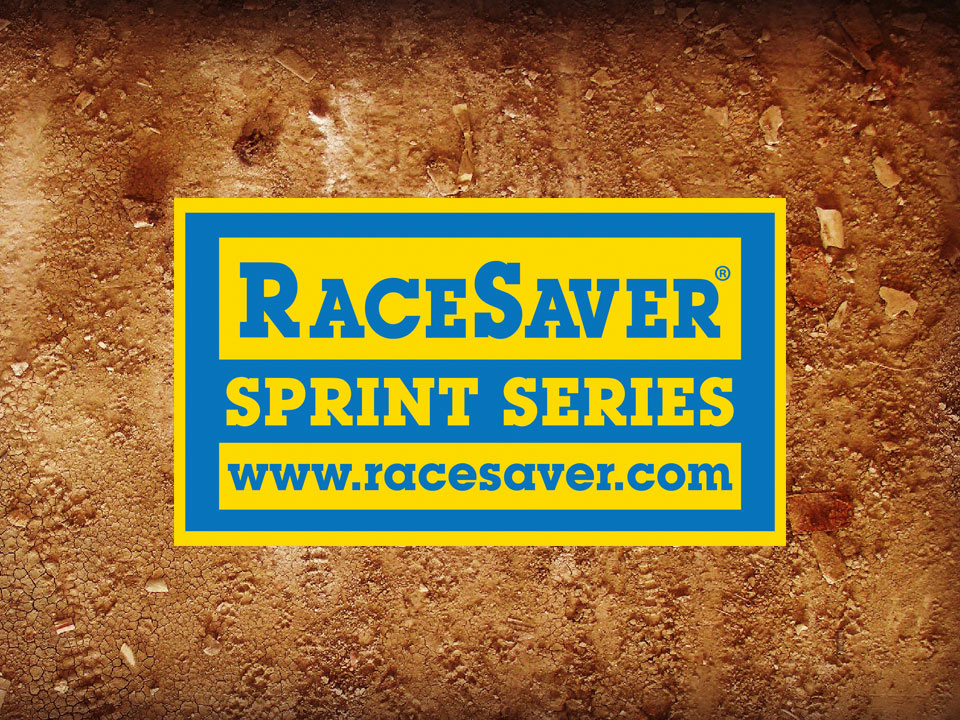 HESSTON, Pa. (May 7) – The third time was the charm for Drew Ritchey and the Laurel High­lands IMCA RaceSaver Sprint Series.
After back-to-back rainouts, the tour got its opening night show in on Saturday and Ritchey led all 20 laps of the main event at Hesston Speedway.
Ritchey and Randy Sterling drew front row starts and Ritchey was quick to set the early pace. Jake Gomola, who had started third, headed up the chase but couldn't find a way to the front.
As the race went on, Sterling's car appeared to get tight and Nathan Gramley reeled him in. Gram­ley got faster as the race went on and overtook Gomola for second.
There wasn't enough time left for Gramley to complete his charge however as Ritchey capped the win. Gomola, Brad Mellott and Steve Kenawell Jr. completed the top five.
The Laurel Highlands Sprint Series heads to Dog Hollow Speedway on Friday, May 13 and re­turns to Hesston on Saturday, May 21. 
Feature results – 1. Drew Ritchey; 2. Nathan Gramley; 3. Jake Gomola; 4. Brad Mellott; 5. Steve Ke­nawell Jr.; 6. Ron Aurand; 7. Joe Zap; 8. Ryan Lynn; 9. Randy Sterling; 10. Reed Thompson; 11. Jack Thornton; 12. Tim Lash; 13. Hunter McCracken; 14. Jim Kennedy; 15. Dale Schweikart; 16. Judi Bates; 17. Jeff Taylor.