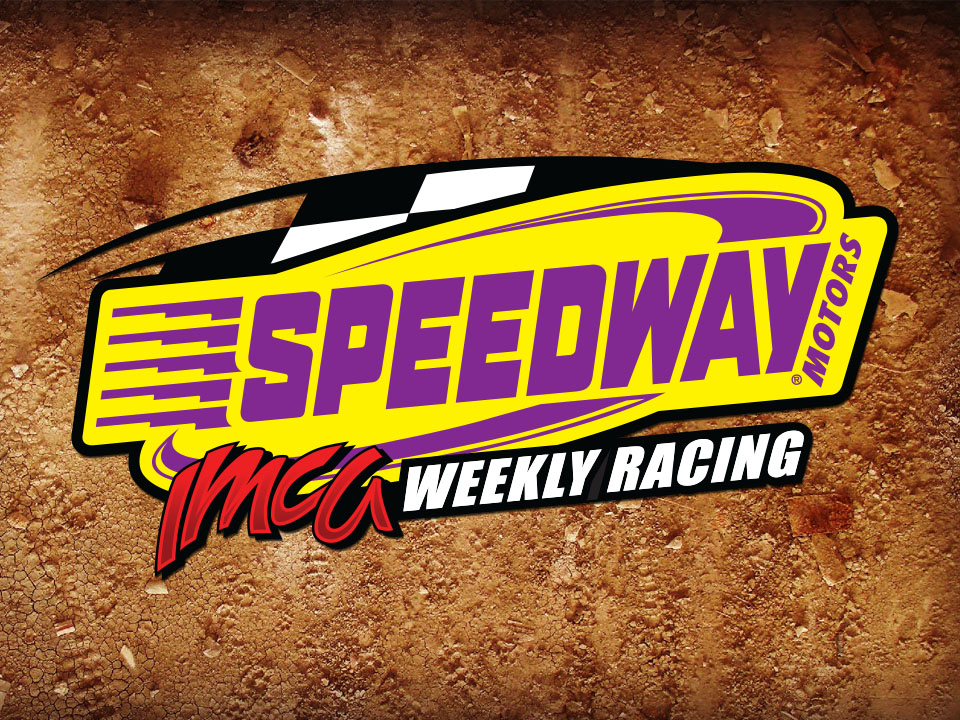 OSHKOSH, Wis. (May 6) – It is Kentucky Derby weekend, but horsepower of a different kind was in abundance Friday night at  Oshkosh SpeedZone Raceway with a solid field of 131 teams entering the night's competition on a perfect night for racing in Northeastern Wisconsin.
A caution on the opening lap of the Automotive Supply Company IMCA Modifieds was the only blemish on a great feature event.  On the final lap Kevin Baldry, looking for his first-ever feature win in the division, held the inside line and Marcus Yarie pulled outside and alongside through the fi­nal turns.
Yarie had a bit more momentum out of the turn and won the drag race to the finish line winning his first SpeedZone feature of the season by less than a car length.
Travis Van Straten captured his second straight IMCA Sunoco Stock Car feature win after taking charge on lap five. Jerry Winkler took the runner-up spot over Ryan Blank.
Elijah Koenig led the opening lap of the Nolte's Auto Repair and Towing IMCA Northern SportMod main before last week's winner Tom Schneider moved into the top spot on lap two. Schneider had started the race mid-field but took a gamble on finding bite the outside on the start, which paid off and allowed him to sweep by the front half of the field and into the lead.
Schneider kept running the outside line the entire distance of the non-stop event and collected his se­cond straight feature win of the young season.