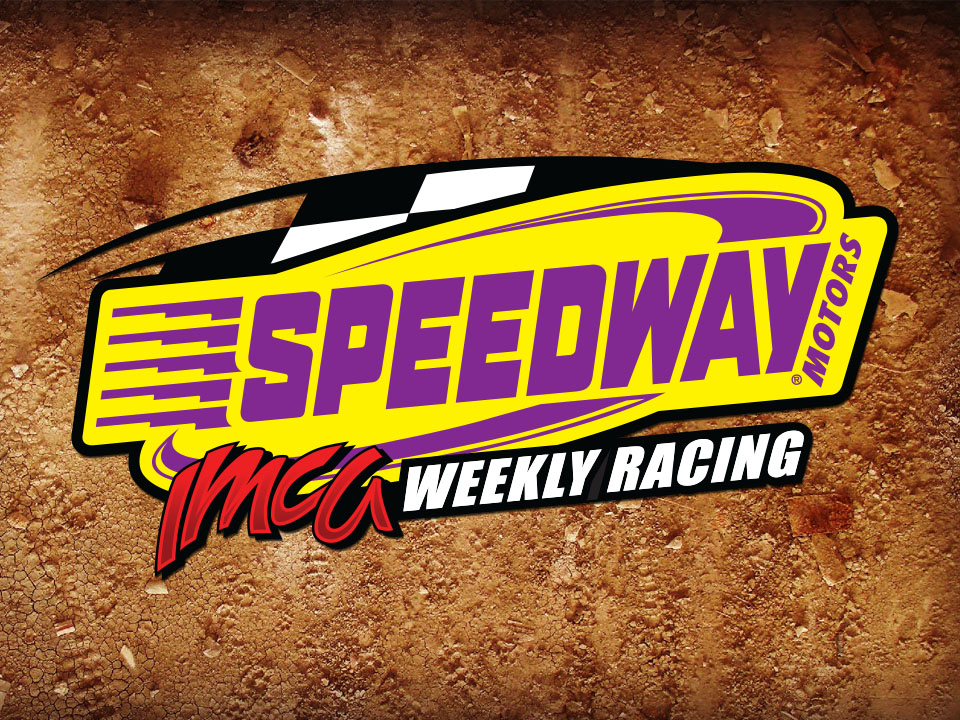 By Dave Panske
OSHKOSH, Wis. (April 29) – Season openers have a way of getting out of control sometimes, and with 171 cars in 6 divisions filling the pit area at the Oshkosh SpeedZone Raceway on Friday night, one could only hope for the best.
The veteran staff at the Zone was up to the challenge and an entire program was complete in 3-½ hours. The drivers also did their job to near perfection with all very competitive features run in just un­der an hour. There were only a handful of cautions during the entire night, compliments of a very smooth, fast track.
Defending national and track champion Travis Van Straten pulled away from the IMCA Sunoco Stock Car field on his way to the feature win. Ryan Blank and Jerry Wheeler battled for second with Winkler taking the spot at the finish while Blank, in his first run in the Stock Car division, set­tled for a strong third place finish.
With a stout 46-car field in the Xtreme Motor Sports IMCA Modified division, it was a tough go making the main event, with 24 cars on the grid.
Steve Schneider took command at the start and opened a lead with Benji LaCrosse moving into the runner up spot on lap six. For eight circuits, LaCrosse ran outside of Schneider and it was back and forth for the lead.
A lapped car on lap 15 messed up the momentum briefly, which was all Schneider needed to re­gain the lead and move on to collect his first feature win of 2016.  LaCrosse could not get back to the leader and finished right behind in second. Defending champion Marcus Yarie had to make the main through the 'B' feature, made an exciting run from the back of the field through traffic and ended up taking third.
Chris Budzban grabbed the lead in the Karl Chevrolet Northern SportMod main and put distance on the field over the first half of the race. Once Tom Schneider settled into the runner-up spot, he slowly cut into the lead that Budzban had established and after lap 10 was within striking distance.
Lapped traffic also came into the picture as the leaders had to move through traffic.  On lap 15, Schneider pulled alongside Budzban on the front chute and after two more laps was in control.
Not to be outdone by his brother Steve, Tom ran to his first feature win of the season and the pair shared victory lane after their back-to-back victories. Budzban took a close second place finish with J.J. Andersen third.