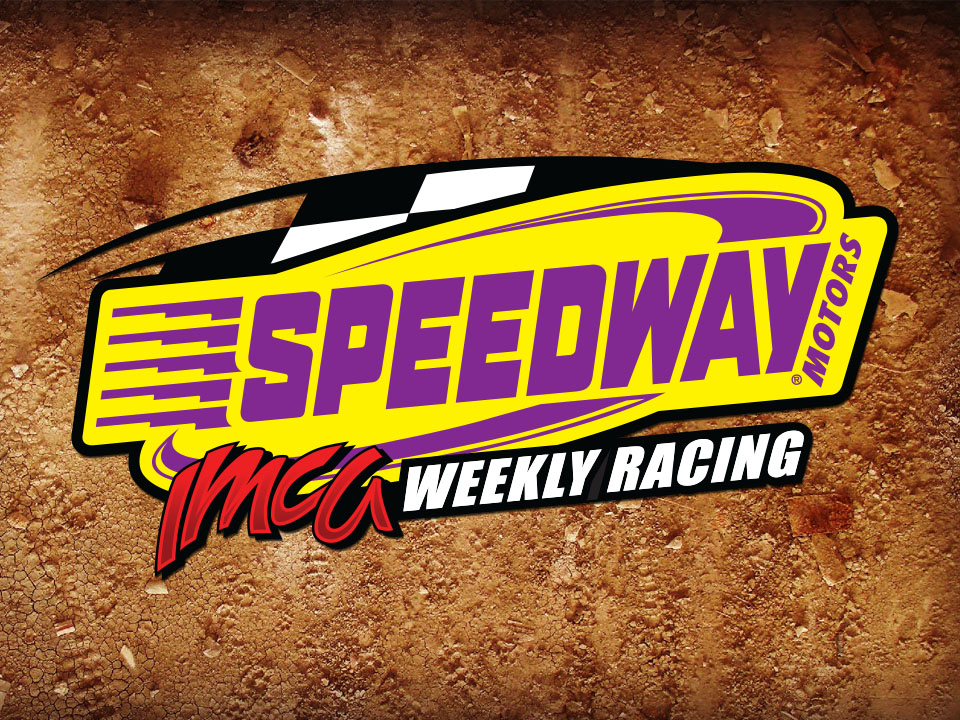 TOPEKA, Kan. (April 24) – The era of IMCA Racing got underway Sunday night as Heart­land Park Topeka played host to opening night and a total of 82 cars checked in to battle it out in four divisions.
One of the most exciting races of the night happened in the Cars 4 Less IMCA Stock Car division.
Bryan Rigsby, who has multiple feature wins at HPT, jumped out to the early lead but would saw his car fade as a problem developed. This problem for Rigsby would be a big gain for Matt Haid.
Haid had been keeping pace with Rigsby and was ready to pounce on the moment. Haid took the lead and never looked back. Jim Powell Jr. and Dominic Thyfault gave him a run for his money, but Haid was just too tough on this night as he went on to the opening night win.
It was a star-studded field in the BillsBuilt Race Cars IMCA Modified feature.
Mike Striegel got the drop on the competition and took the lead early while former national cham­pion Jordan Grabouski was closing in quick.
Grabouski wrestled away the lead and quickly put distance between him and the rest of the competi­tors. Steven Bowers Jr. made a good run at Grabouski before Clay Money took away the second spot and Grabouski raced to the win.
Karl Chevrolet Northern SportMod clipper Curtis Dreasher showed he has what it takes to get the job done at Heartland Park Topeka.
Dreasher has pocketed a few wins at Heartland Park Topeka before and he added another to his collection after a tough battle with Tim Echevarria.
Every now and then a new face comes into the area and you have to take a second look at them because they are just that good.
It looks like Cody Williams in the IMCA Sunoco Hobby Stock division might be one of those faces.
Williams blasted to a big win from the sixth starting spot, going unchallenged to the finish line.