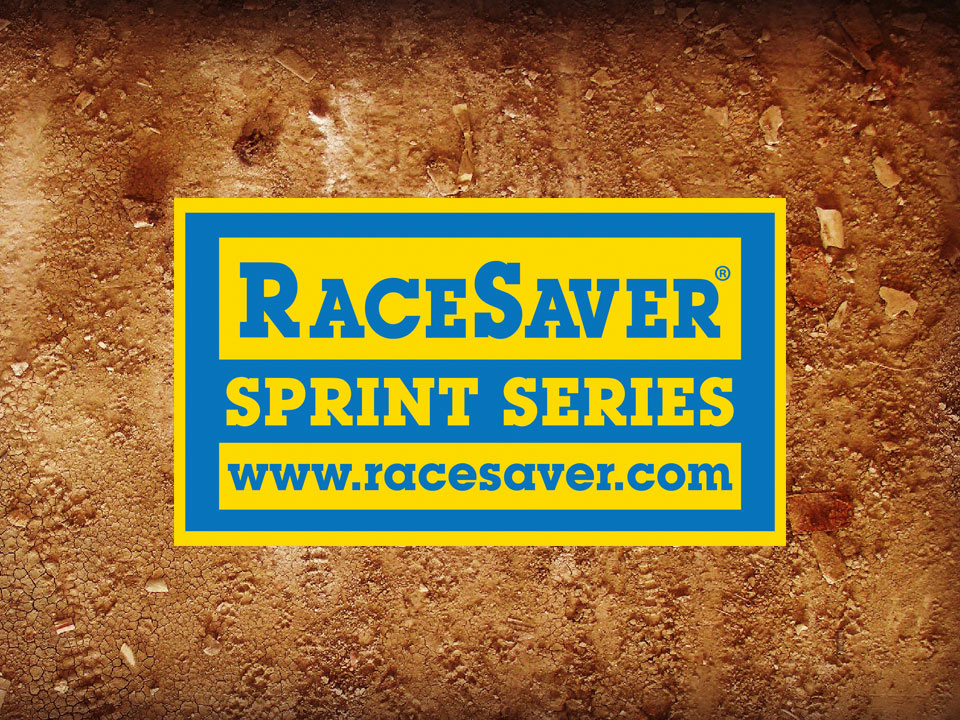 By Jim Haines
WAYNESBORO, Va. (April 23) – The Harris boys are trying some new wing mounts on their cars and they seem to be working as Jerald Harris went to the front and stayed there in Saturday's Virginia Sprint Series feature at Eastside Speedway.
Harris became the third different winner in as many IMCA EMI RaceSaver Sprint Car events this season when the tour made its first of four visits to Waynesboro.
Tony Harris and Bill Rice paced the field at the start with Tony Harris out front on the low line with Rice taking his high line. Jerald Harris made his way to third and worked on Rice until getting by on lap five, taking off after Tony leaving Rice to battle Humphries.
Jerald Harris dove low and to the lead as Tony Harris was getting loose and had to hold off Hum­phries. Jerald Harris was pacing the field as Humphries got under Tony Harris, but lost it the follow­ing turn and took Tony Harris with him.
Jerald Harris took off after the quick yellow and Troy Severin got by Glenn Worrell for second and that's how it would stay.
Feature results – 1. Jerald Harris; 2. Troy Severin; 3. Glenn Worrell; 4. Brian Lawson; 5. An­thony Linkenhoker; 6. Kevin Fletcher; 7. Daren Bolac; 8. Michael Keeton; 9. J.D. Coats; 10. Josh Perreault; 11. Tony Harris; 12. Bill Rice; 13. Tom Humphries.