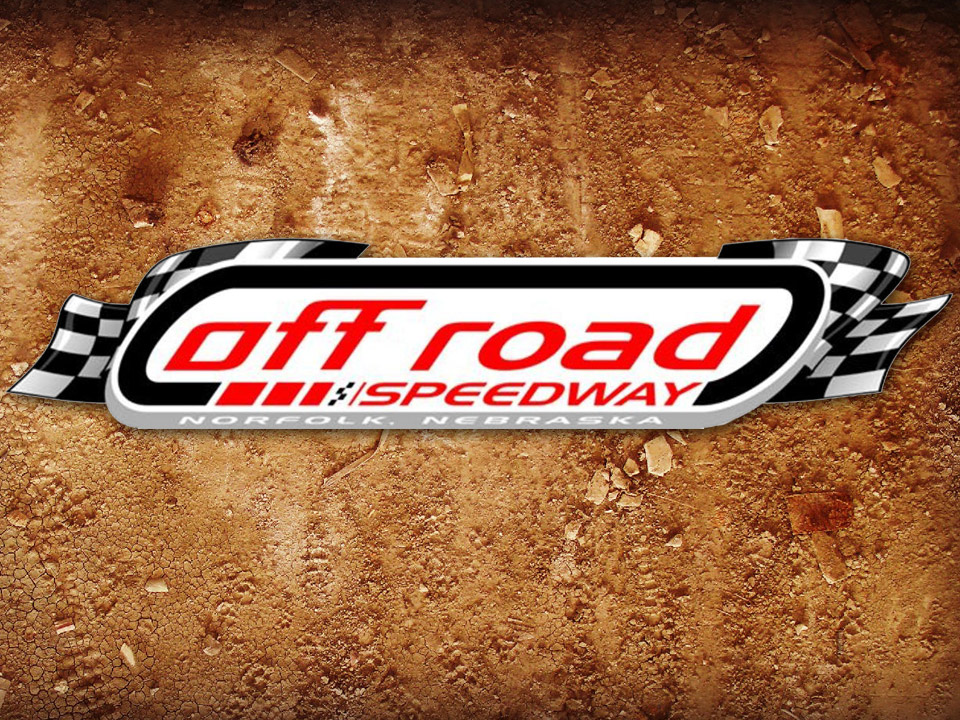 By Randy Pospishil
NORFOLK, Neb. (April 23) – A second night of racing at Off Road Speedway produced four first-time IMCA feature winners.
The list of winners from Saturday night's four sanctioned divisions, along with the first session of IMCA Sunoco Stock Cars, consisted of different names, suggesting that the level of competition at the track is wide open and the standings will see continued movement each week of the sea­son.
Tiffany Bittner came out on top in the IMCA Sunoco Hobby Stock feature, winning what became a highly competitive four-car battle with Tracy Buck, TeJay Mielke and Nate DeSive.
Eventually, just as Bittner and Mielke were pulling away from the field, a caution and restart with three laps left brought the pack of four together again to finish the race. Bittner's win, perhaps a one-day-early birthday present to herself, helped rid her of "a monkey on my back the last couple of nights," adding that the win "felt a lot better."
In the Karl Chevrolet Northern SportMod division, James Roebuck followed up a victory at Boone County Raceway on Friday night with an Off Road Speedway win, taking the lead from Colby Langen­berg just two laps into the race and staying in front for the remaining 18 laps in spite of three restarts which kept the field close together.
The IMCA Sunoco Stock Cars opened their season and Shawn Primrose took advantage of a restart to begin the race, got the lead, and pulled away from the field.
Unfortunately for Primrose, a flat right-rear tire with two laps remaining provided an opening for Chad Bruns, who promptly grabbed the lead for the win, later admitting that, "Sometimes it's bet­ter to be lucky than good." Primrose held on for second.
Shannon Pospisil also earned his first Off Road win of the year, chasing Mark Benedict for nine laps before powering past Benedict on the backstretch nine laps into the 12-lap Mach-1 Sport Compact feature for the win.