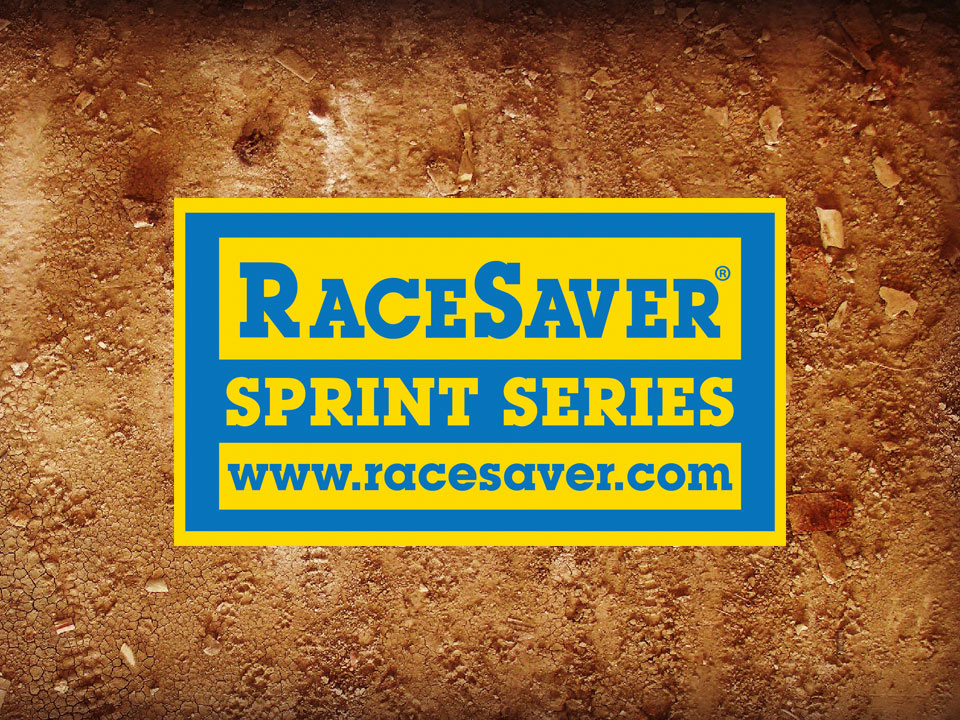 By Jim Haines
NATURAL BRIDGE, Va. (April 16) ­– Anthony Linkenhoker was always at Natural Bridge Speedway, having grown up just 10 miles from the track, and Saturday night he was standing on the front stretch as winner of the Virginia Sprint Series main event.
The IMCA EMI RaceSaver tour feature was paced by Linkenhoker and Tony Harris with Linkenhoker out first and Tony and Jerald Harris all in a row. Linkenhoker was smooth out front, running mid-track with Tony Harris high and Jerald Harris low close behind him.
On lap 10, Jerald Harris went low and into second with Tom Humphries getting to third two laps later.
The top three ran close enough to cover with a blanket until Humphries started to fade and allowing Brian Lawson to close in.
Coming to the checkers, Linkenhoker stayed on line as Jerald Harris tried one last time but could only get to the rear of the car as they crossed the stripe as Lawson passed for third.
Next Saturday, April 23, the dirt season continues at Eastside Speedway in Waynesboro.
Feature results – 1. Anthony Linkenhoker; 2. Jerald Harris; 3. Brian Lawson; 4. Tom Humphries; 5. Tony Harris; 6. Bill Rice; 7. Troy Severin; 8. Glenn Worrell; 9. Daren Bolac; 10. Josh Perreault.