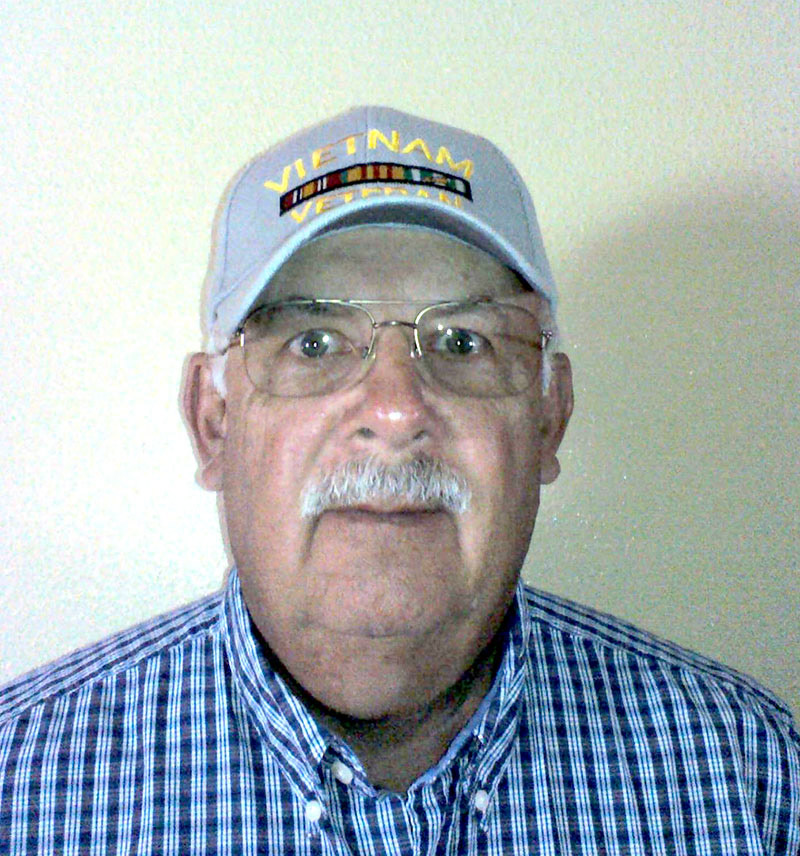 ORLEANS, Mich. – A self-described "old-school IMCA guy" is IMCA's new state tech inspector for Michigan.
Terry Williams will alternate Fridays working with tech inspection crews at Tri-City Motor Speedway and newly re-sanctioned I-96 Speedway. He'll be on the job Saturdays at Crystal Motor Speedway, where he's teched since 2004.
"This is my 25th year associated with IMCA and I've loved every minute of it," said Williams, who raced at both I-96 and Crystal during his own career. "I raced an IMCA Modified for seven years until 1998 and began working the next year at I-96."
"(Promoter) Ron Flinn at Crystal asked me to fill in and finish out the season for him in 2004 and I've been there ever since," he continued. "Ron and I hit it off and I stayed. I think we get along so well because we're both old-school IMCA."
Williams will be the second state inspector hired by IMCA. Jay Flaig has that title in Wisconsin.
Already acquainted with tech crews at all three tracks – he helped at Tri-City's Battle By The Bay last summer – Williams will make sure pre- and post-race inspections are consistent and answer equipment-related questions from drivers.
"Terry will have the authority to inspect on our behalf. It helps to have an individual who is local, like Jay and Nancy Flaig, and gives racers a source they can trust to make accurate decisions," said IMCA President Brett Root. "Terry knows IMCA Modifieds and is very knowledgeable."
"I'll do my best to make sure every driver is treated equally. I don't care if they're the fastest driver or the slowest, they all paid an entry fee," Williams promised. "That's one thing I've strived for since I started teching."
His connection to dirt track racing stretches back all of his 67 years.
"On the day I was supposed to have been born, my parents were at a race," said the retired electrician. "I grew up in the grandstands. I remember being in the stands on opening night at Berlin Raceway and I was a regular there until my wife and I got married and we moved to Ionia."
"They had IMCA Modifieds there and I decided that was what I wanted to race," Williams said. "Once it gets in your blood, it's hard to get it out."