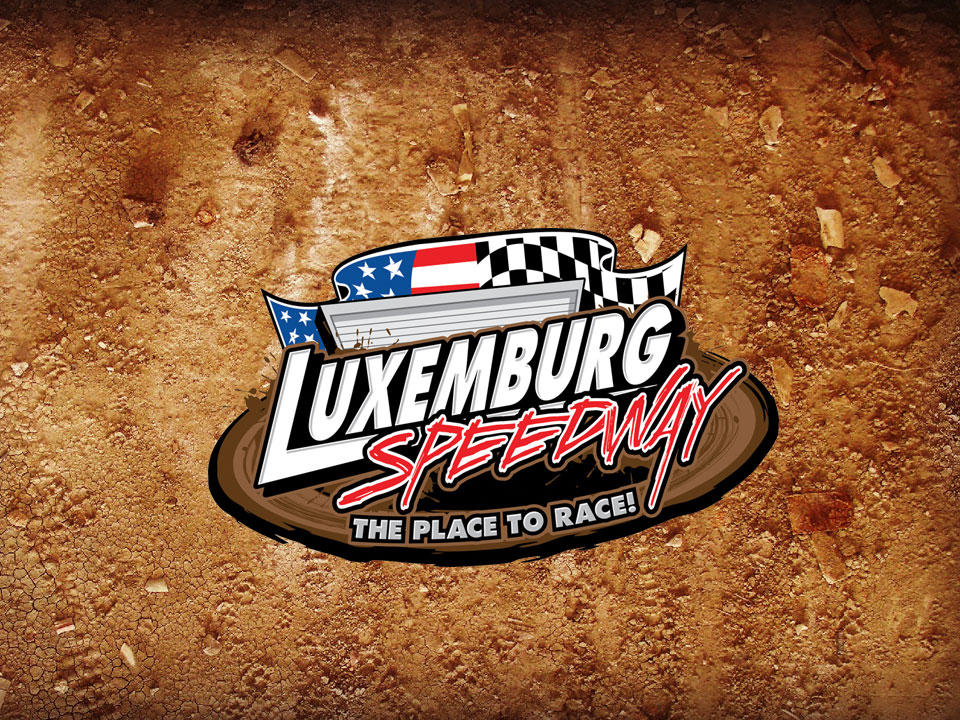 LUXEMBURG, Wis. – A trio of former drivers representing stock car racing from the 1970's through the 1990's will be inducted into Luxemburg Speedway's Hall of Fame on June 3, during "Life In The Past Lane" night at the races at the 1/3-mile clay oval.
Luxemburg's own Roy Ihlenfeld and Jerry Jonet, along with Kewaunee's John Gregorich will be inducted into the speedway's class of 2016 Hall of Fame during a ceremony at intermission. A number of former track champions from yesteryear will be on hand, along with several restored, vintage racecars. Local author and former track announcer Joe Verdegan of Green Bay will be hosting a book signing of his book Life In The Past Lane, which covers local racing at Luxemburg and other area tracks from the coupe days in the 1950's through 1980.
"I'm excited to get this night going to say the least," said freshman track promoter Eric Mahlik. "We're bringing in the Lucky 7 late model series that night. Combined with the vintage cars and drivers it will make for a great Hall of Fame night."
Gregorich dominated the IMCA Stock Car division at Luxemburg in the early 1990's, winning track championships in 1990, 1992 and 1993. In 1993, Gregorich scored a hat trick, also winning titles at Seymour Tri Oval and Thunder Hill Raceway en route to becoming the first local driver to win IMCA's national championship, earning 23 features that year. Gregorich drove a Ford owned by Kurt Gretz sponsored by Gagne & Sons Ford of Algoma.
Ihlenfeld was a fixture at the track since the early 1980's, when he raced sprint karts. When the track re-opened in 1987, Ihlenfeld was a frontrunner in a loaded street stock class, which at times saw as many as 40 cars on any given night. Ihlenfeld won the street stock titles in 1987 and 1988. He switched to the IMCA Modifieds in 1988, when he raced both divisions that season. Ihlen­feld retired after the 1999 season.
Jonet hung up his racing helmet and parked his 1973 Ford Mustang for good in 1978. He served as a technical inspector for years for Tri Star Promotions and was employed as the head groundskeeper of the Kewaunee County Fairgrounds for more than two decades.
A drivers' meeting covering details on the 2016 season will be held at Bump N' Uglys adjacent to the Fairgrounds Expo Center on Saturday March 5 at 4 p.m. That meeting will follow the first an­nual Luxemburg racing show from 9 a.m.-4 p.m. at the Fairgrounds Expo building. All drivers and crew members interested in racing at Luxemburg in 2016 are urged to attend.
The season will get underway Friday, May 6 at 7 p.m. Luxemburg Speedway is located at the Kewaunee County Fairgrounds in Luxemburg.