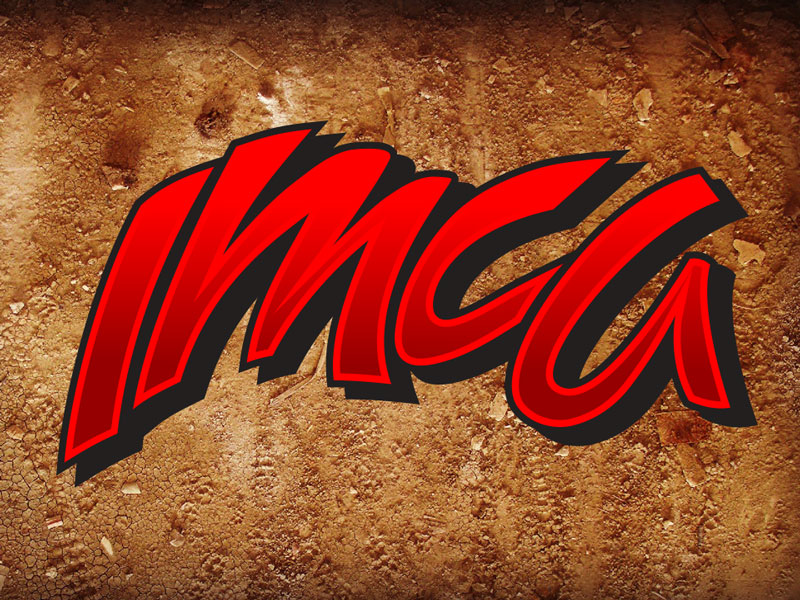 MANDAN, N.D. ­– Details have been finalized for the largest paying IMCA-sanctioned Modified event in North Dakota racing history, Dacotah Speedway's inaugural Legendary 50.
The Friday, July 15 Legendary follows the Kupper Chevrolet Dakota Classic Modified Tour and will pay $10,001 to the winner of the 50-lap feature, a Fast Shafts All-Star Invitational ballot qualifying event.
A mandatory mid-race pit stop will allow race fans to see their favorite driver and crew up close and personal as they work on their cars right in front of Dacotah Speedway's huge grandstand.
The five minute pit stop, with cars lined up in running order–will allow crews to do anything to their cars except change tires.
"The Legendary race will take the tour to a new level as drivers will be able to race for great money during the Tour and reward them with one of the highest-paying races for IMCA Modifieds ever with the Legendary. This will be a best of the best event," said Series Director John Gartner said,
Only drivers who raced at least three nights during the July 9-14 Tour will be allowed to qualify for the Legendary. Drivers can pre-enter for the event starting March 1 with downloadable entry forms on both the tour and Dacotah Speedway websites.
Entry fees will $30 for tour events and $100 for the Legendary. Entry fee for the Legendary goes to $125 after June 1.
All cars will use AMB My Laps transponders and RACEceivers for the tour and Legendary events. Dale McEwen of Winnipeg will be the tour and Legendary flagman.
All shows will be draw-redraw. All IMCA rules and procedures will be enforced and all events will be broadcast live by IMCA.TV.
Corrals Sales RV Superstore was quick to offer sponsorship of the event when they heard the idea from Gartner.
"This race is a natural for the Tour as the best IMCA Modified drivers are already here for the series. We are proud we can host it right here at a facility that has a legendary reputation for great racing over its long history," a spokesman for CSRV said.
More information about tour or Legendary events is available from Gartner at 701 202-6075.