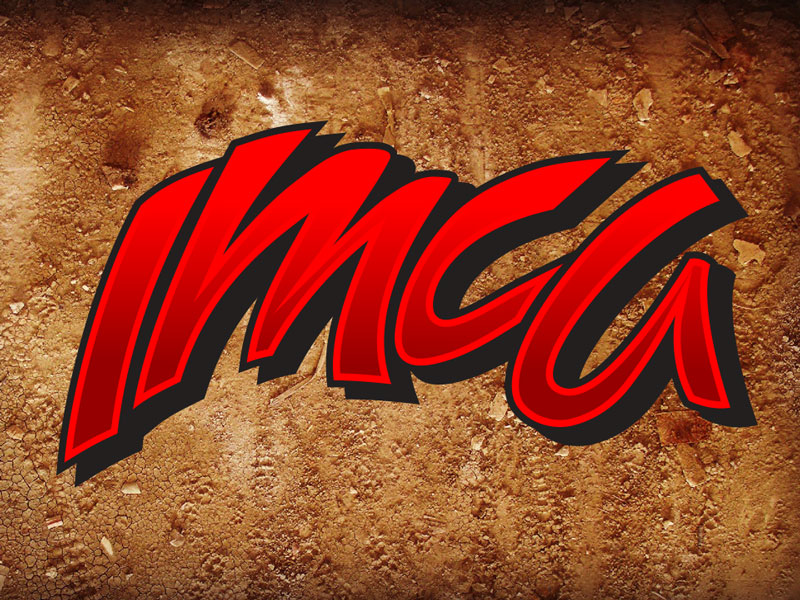 VINTON, Iowa ­– Rules for the Mach-1 Sport Compact division in 2016 will not include an aftermarket race wheel option.
Instead, wheel rules will be the same as in 2015.
"We announced changes in the rules last month but after further discussion with industry leaders, we determined more time was needed for manufacturers to make wheels with a workable backspace available," said IMCA marketing Director Brett Root.
"The goal we were trying to achieve of allowing Sport Compact drivers to compete with race wheels in 2016 will not be attainable," he continued. "We need to ensure that IMCA, our drivers and manufacturers are all on the same page. The smartest thing for us to do now is retract the rule before drivers buy wheels they can't use."