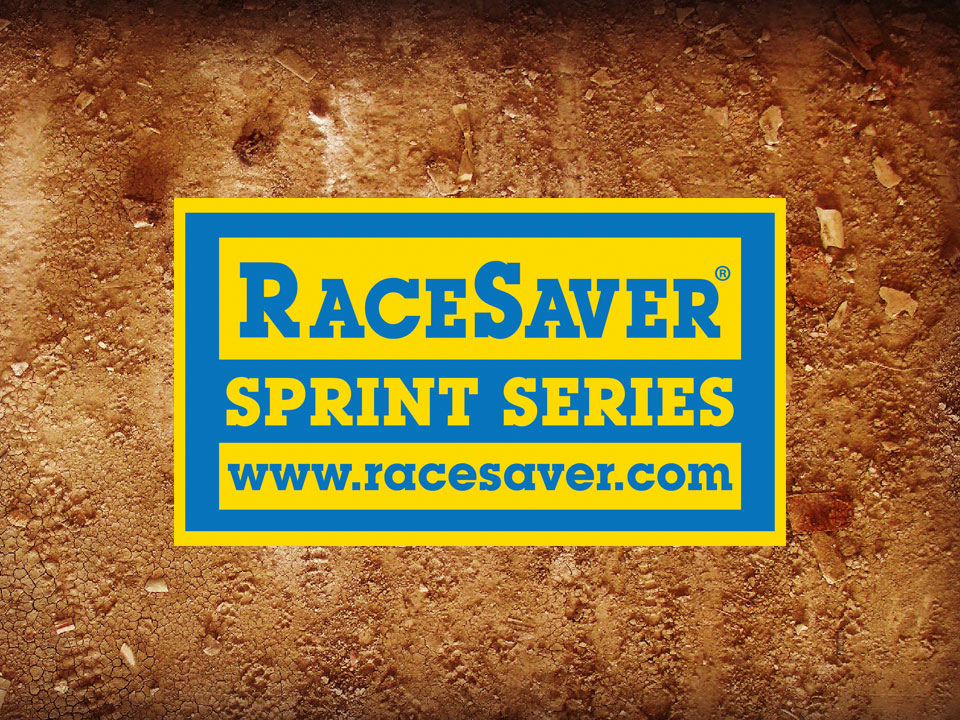 BENNINGTON, Neb. ­– RaceSaver Enterprises is pleased to announce the acquisition of the RaceSaver Sprint Series by Roger Hadan, owner and promoter of Eagle, Neb.
Hadan has obtained the rights to the name RaceSaver and will oversee all media relations, sponsorships, hard card applications, etc. for the series. IMCA will be the official sanctioning body again in 2016 and beyond.
French Grimes, the originator of the series in 1997, will retain his position as the face of RaceSaver. He will also be relied on to establish and oversee all rules and regulations as well as having the final word on all tech-related issues.
"Three years ago, I had a weekly Sprint Car class at Eagle Raceway that was struggling with its car count due to rising costs. After having 50 different sets of Sprint Car rules spread out across my living room floor, trying to find rules that were enforceable, I discovered RaceSaver," Hadan said. "So that is the direction we took. Three years later, here I am with a weekly RaceSaver Sprint Car division that is drawing 30 or more cars most nights."
"We want to let everyone know that we are going to uphold to the fine tradition of the RaceSaver Sprint Series and hopefully expand the series even further," he continued. "French has had a truly excellent run in providing affordable competition in a class where costs are escalating constantly and making it difficult for the budget racer to have equal footing. We will do everything in our power to ensure that there will always be Sprint Car racing for the teams and fans."
Hard card applications and tech forms should now on be sent to RaceSaver Enterprises at PO Box 17, Bennington, Neb., 68007.
"RaceSaver has grown to well over 1,000 cars because of the hard work and dedication of all of our regional directors and their competitors. The vision was, and is to preserve racing for racers from working families," said Grimes. "My responsibility is to try to make sure that the future of RaceSaver is protected. Roger and I started working together three years ago. He is responsible for paving the way for the association of IMCA and RaceSaver, which brought all of the benefits of IMCA membership."
"Roger has proven he is a man of character and a true believer in RaceSaver. Roger is the right man to move RaceSaver forward. Our contract transfers the RaceSaver name, trademarks and business interests to him," he continued.
Grimes will remain in control of RaceSaver rules and standards, distribution of RaceSaver cylinder heads and the technical inspection process, including determining the inspection standards, choosing the inspectors and assuring that the engine has the correct serial number and seal numbers, and is owned by the correct person or entity.