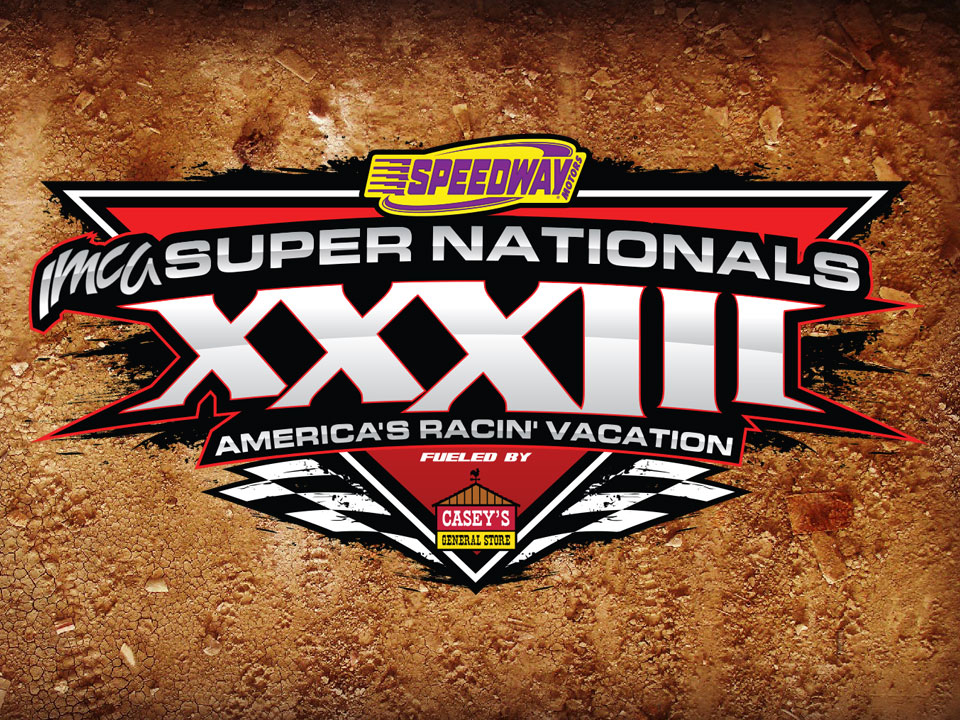 Due to the weather, we will have the following changes to today's (Mon., Sept. 7) program:
The Late Model portion of today's show will be postponed to Thursday, Sept 10.
Today's racing program will begin at 3:30 p.m. It will be the same program minus Late Models.
Pits will open at 10:30 a.m. today.
Grandstands at 2 p.m.
Pit pass $25.
Grandstand Adult $15.
Kids/Teens $7.
We apologize for any inconvenience.