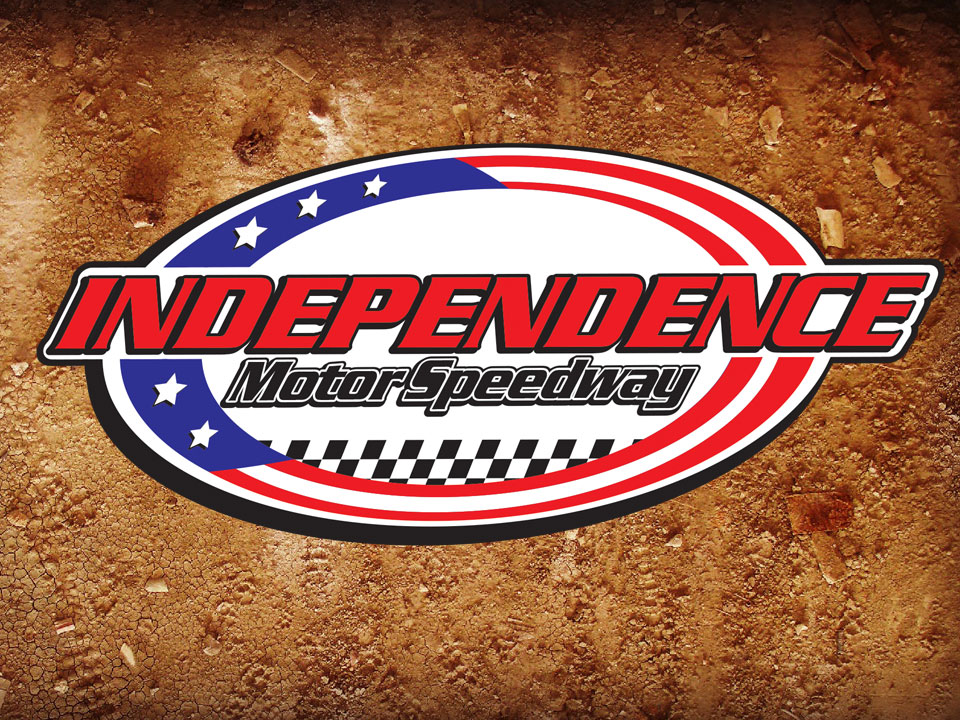 By Bucky Doren
INDEPENDENCE, Iowa (Aug. 29) – The final checkered flag flew on the 2015 Independence Motor Speedway season Saturday night.
During the Budweiser IMCA Late Model main event, Sean Johnson stole the lead from polesitter Tyler Droste at the drop of the green flag. Johnson opened up a slight lead but Droste kept hustling around the three-eighths mile dirt track. In the closing laps, Johnson was battling heavy lapped traffic.
That's when Droste was able to put his nose underneath the leader. Johnson picked the wrong lane while working to complete lap 23 and found himself caught behind a slower car. Droste slipped by and raced off to the win. Johnson finished second. Ben Seeman and Curt Martin followed across the line.
Rick Wendling started 12th and raced to a top five finish in the caution-free event.
J.D. Auringer took the lead when the Performance Bodies IMCA Modifieds main event came to life. Ronn Lauritzen applied pressure on the leader. The duo raced side-by-side through the first half.
Auringer put five car lengths between his back bumper and Lauritzen. In the closing circuits, lapped traffic raced two-wide and the lead pack closed in on their tail.
Lauritzen closed but could not wrestle the lead away. Auringer finished first followed by Lauritzen, Brennen Chipp, Patrick Flannagan and Ed Thomas.
Jarod Weepie and Kevin Rose broke away from the pack when the Burco Sales IMCA Stock Car feature got underway. Weepie held the lead while Rose looked for a way underneath.
Chris Luloff closed in on the front pack and worked past Rose and eventually Weepie for the lead. Lu­loff raced to the win. Weepie, Rose, Norman Chesmore and Roger Ciesielski made up the rest of the top five finishers.
Tony Olson took the win in the Tenacity Graphics IMCA Northern SportMod main event. Kevin Hurst came home second followed by Alex Zwanziger. Benji Irvine led all 15 laps in the Big Daddy Chassis IMCA Hobby Stock feature followed by Justin Lichty and Tyler Ollendieck.
Track champions were:
Budweiser IMCA Late Models, Tyler Droste.
Performance Bodies IMCA Modifieds, J.D. Auringer.
Burco Sales IMCA Stock Cars, Jarod Weepie.
Tenacity Graphics IMCA Northern SportMods, Tony Olson.
Big Daddy Chassis IMCA Hobby Stocks, Benji Irvine.