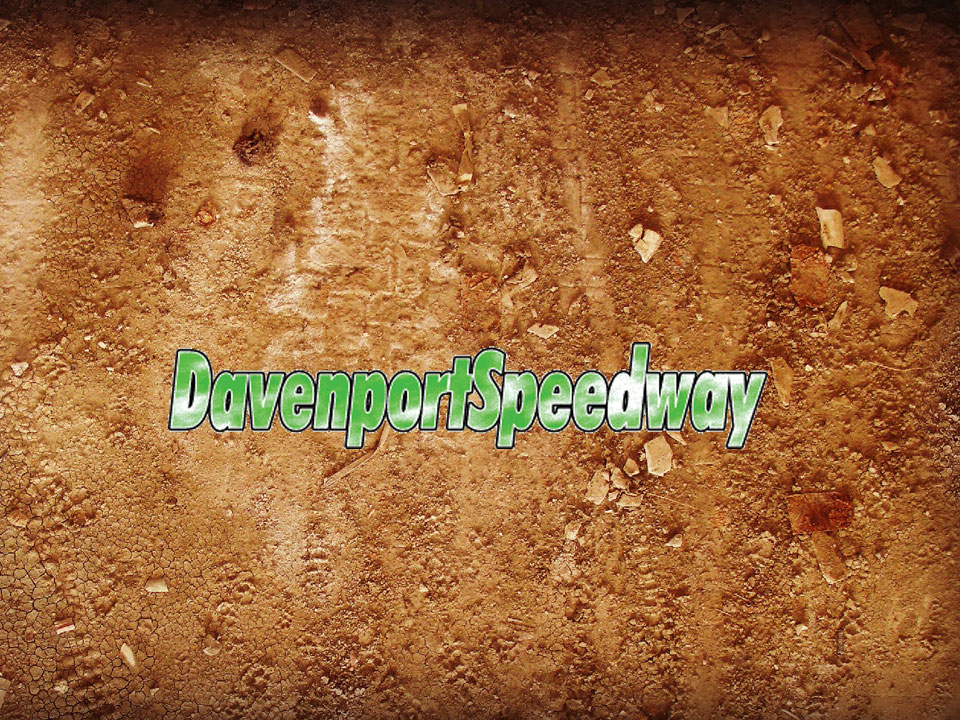 By Mike McGuire
DAVENPORT, Iowa (Aug. 28) – Friday was Season Championship Night at Davenport Speedway and with all track titles still on the line and the threat of rain, it made for an intense night of racing action.
Matt Ryan capped off his season with a win in the Petersen Plumbing & Heating IMCA Late Model feature. After starting on the pole, Ryan led all 25 laps. He held off Justin Kay throughout the final 15 laps to clinch his third win of the season. Andy Nezworski finished a distant third, fol­lowed by Brunson Behning and Chuck Hanna.
Tony Von Dresky used his front row starting spot to capture his third feature win of the season in the Milan Heating & Air IMCA Modified division. A couple cautions brought the field back to Von Dresky's rear bumper, but on each restart, he would sprint back out to the lead.
Matt Werner took second, with Mitch Morris third. Point leader Bruce Hanford came home in fourth, followed by Bob Dominacki.
Tony Olson posted win number seven of the season in Hawkeye Auto IMCA Northern SportMod action. Bryce Garnhart made a late race move to pass Olson, but had to settle for second. A handful of yellows scrambled the rest of the field. Jarrett Franzen took third, while Dustin Crear and Jeff Johnson rounded out the top five.
The official 2015 final point standings will be released early next week.