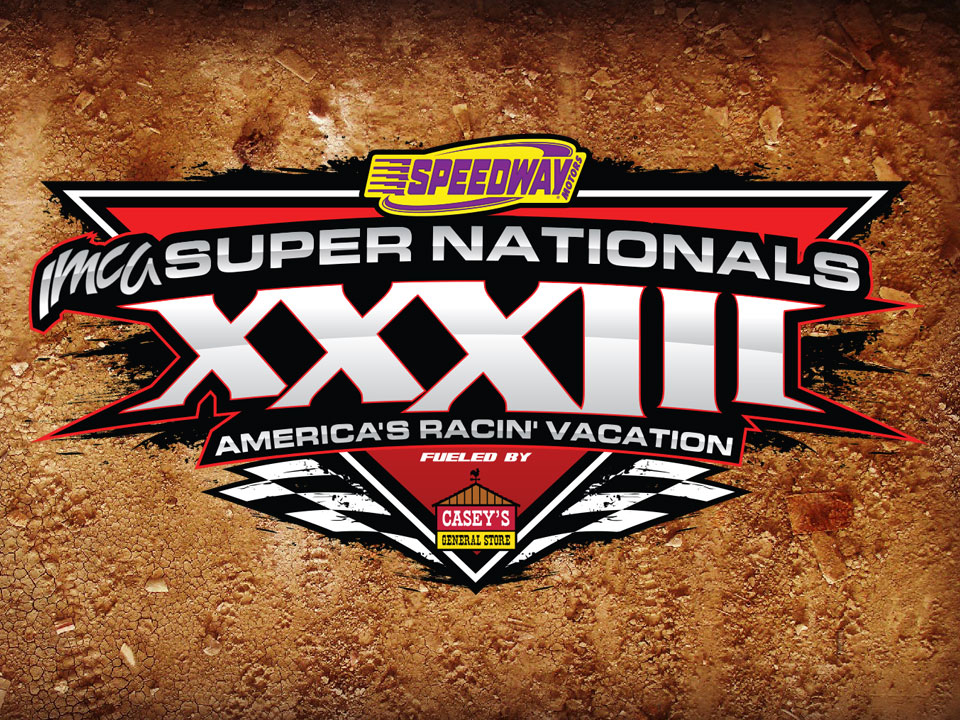 BOONE, Iowa – Cedar Pointe Golf Course is site of the 26th annual Duffer Nationals Tournament, to be held Friday, Sept. 11.
Tee time is 8:30 a.m. for the four-person best best shot tournament.
Cost is $40 per person, which includes nine holes of golf, a golf cart and lunch. Entries will be taken right up until tee time.
Each team must have at least one Super Nationals participant in order to compete.
The winning foursome earns $200 with $100 paid to the second place team. Remaining proceeds are donated to a local charity.
Entry forms for this year's tournament are available in the Super Nationals section at www.imca.com or you can call tournament director Rich Lange at 515 432-1679.