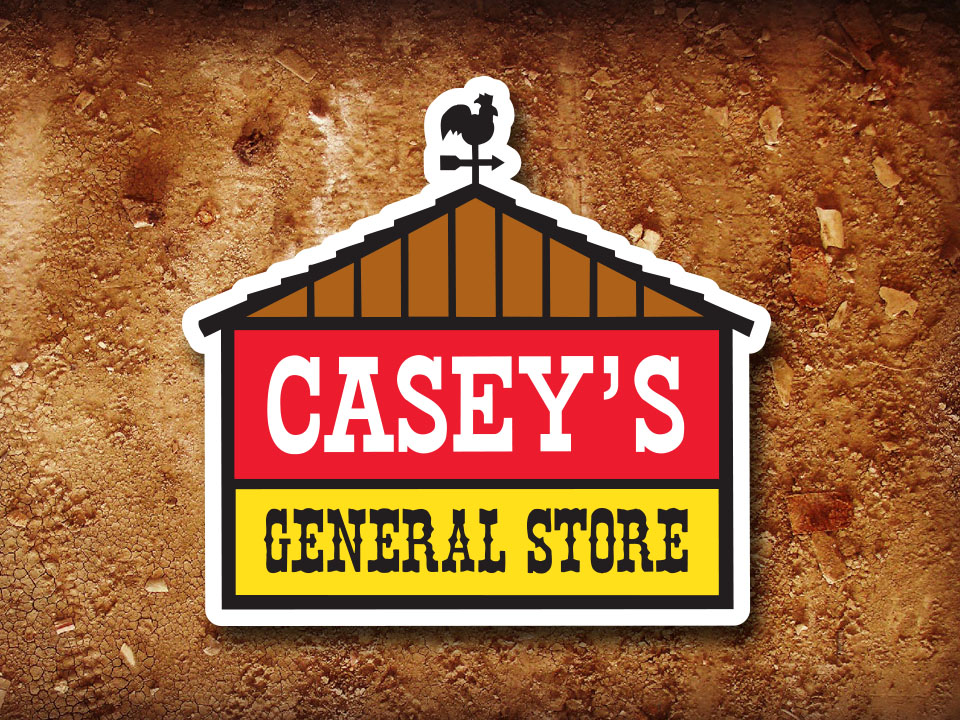 BOONE, Iowa – The three honorary starters for Saturday's last-chance Modified features will also assist with the Saturday afternoon, Sept. 12 check presentation to Hope For the Warriors during the IMCA Speedway Motors Super Nationals fueled by Casey's.
Ankeny-based Casey's General Store, the presentation sponsor for Super Nationals, donates $10 for each heat race won by a Modified, Late Model, Stock Car, Hobby Stock, Northern SportMod or Sport Compact driver displaying a Casey's decal between Sept. 7 and Sept. 11.
IMCA will match that amount. Depending on the number of heat races held, Casey's and IMCA officials will present a check for approximately $5,000 to Hope For The Warri­ors President and CEO Robin Kelleher in front of the flagstand during a break in the Saturday race program.
Current or former service members are eligible to be honorary starters. Letters or emails of nomination should be 500 words or less and tell about the nominee and their service to our country, and should be directed to Marketing Director Kevin Yoder at the IMCA home office or kyoder@imca.com.
Hope For The Warriors is a national nonprofit organization founded in 2006 that assists post-9/11 service members, their families, and families of the fallen who have sustained physical and psychologi­cal wounds in the line of duty.
The official convenience store of IMCA, Casey's has supported Hope For The Warriors with previous fundraisers, including donation at the 2013 and 2014 Super Nationals.
"We are very proud to have established this relationship with Hope For The Warriors and Casey's General Stores and can't be more excited to help raise funds to support their mission of restoring self, family and hope again this September," said Yoder.