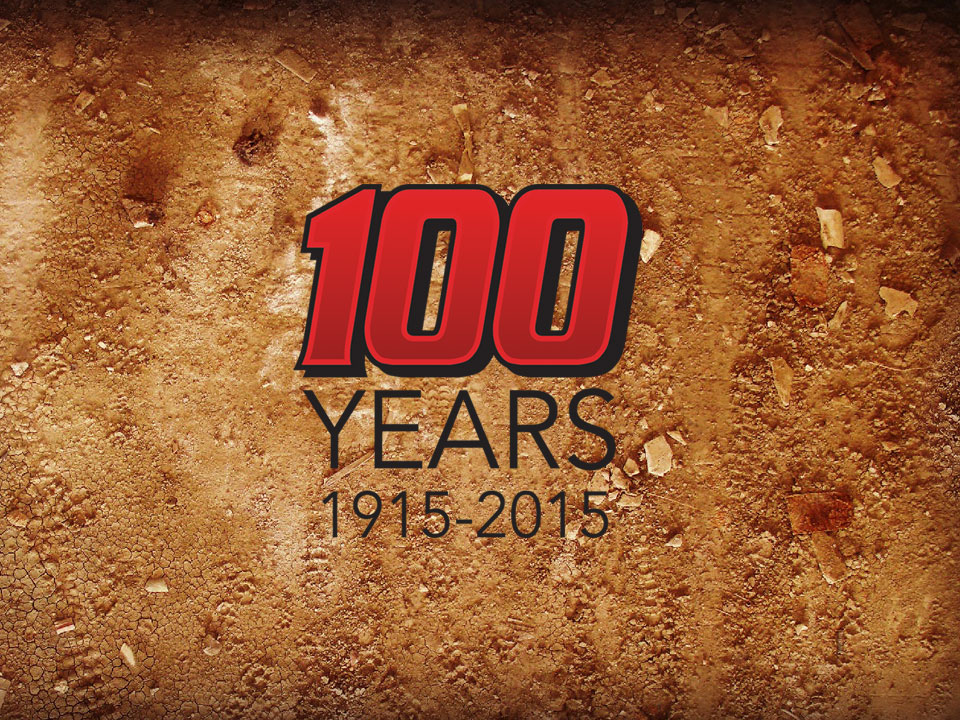 BOONE, Iowa – The sanctioning body's centennial season was an easy choice for the best look­ing car contest theme at the upcoming IMCA Speedway Motors Super Nationals fueled by Ca­sey's.
Best-looking Modifieds, Stock Cars, Hobby Stocks and Northern SportMods with an IMCA Centen­nial theme will be selected during the Sept. 7-12 event.
Voting will be conducted on Tuesday, Sept. 8 in the Fan Zone south of the main grandstand at Boone Speedway for the Hobby Stocks and Northern SportMods; Modified and Stock Car best looking car entries will pull onto the front stretch and be determined by fan acclamation during pre-race ceremonies on Saturday, Sept. 12.
Winners in each division receive trophies. All entries receive mini-doors.
Drivers in all four divisions, as well as the Late Models and Sport Compacts bringing tribute cars to Boone receive $100 gift cards from Speedway Motors, marking its 21st year as title sponsor of Super Nationals.
"Super Nationals is our biggest event and the perfect platform for celebrating our centennial season," IMCA Marketing Director Kevin Yoder commented. "We have had great looking themed cars at Super Nationals each of the last three years and 2015 should be no different."
"I know there are a lot of drivers with serious interest in the history of racing in general and IMCA history in particular," he continued. "We look forward to seeing their creativity on track at Boone Speedway."