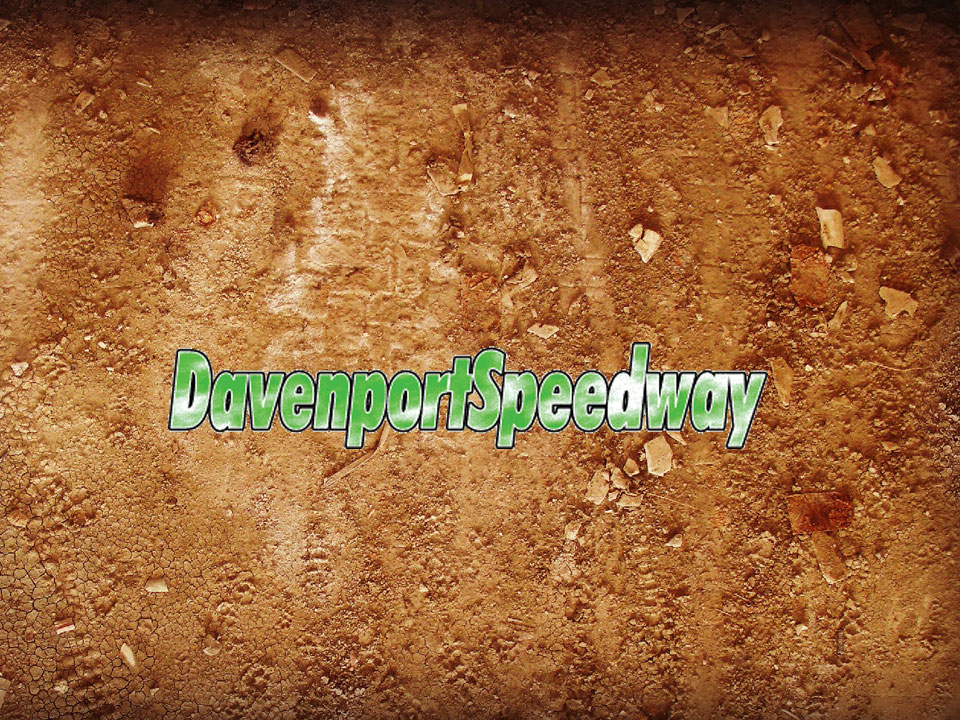 By Mike McGuire
DAVENPORT, Iowa (Aug. 21) – With the racing season winding down, the Davenport Speedway saw a pair of first-time local IMCA winners for 2015 Friday night.
Ray Guss Jr. wasted no time in taking the win in the Petersen Plumbing & Heating IMCA Late Model feature. Guss started seventh and took the lead on lap four. Guss led the remainder of a 25-lap main that went green to checkered. The victory was his first at Davenport in more than two years.
Andy Nezworski started ninth and finished second. Justin Kay came from 15th to third. Brunson Behning and Travis Denning rounded out the top five.
Mitch Morris finally collected his first local feature win of the season in the Milan Heating &Air IMCA Modifieds. Morris used a lap four restart to take the lead and never looked back. Bob Dominacki had a strong run in second, while Matt Werner came from a seventh row start to finish third. Rich Smith and Bruce Hanford finished fourth and fifth respectively.
It was victory number six for Tony Olson in the Hawkeye Auto IMCA Northern SportMod feature. Olson took the lead from Bryce Garnhart on lap six of the 15-lapper. Garnhart recorded another runner-up finish. Henry Carson took third, ahead of Aaron Hitt and David Norton.
Friday, August 28 is season championship night at the Davenport Speedway. The top ten in the feature will be lined-up by points, provided they start their heat race. The point leader in each class will be offered the Back Row Challenge.