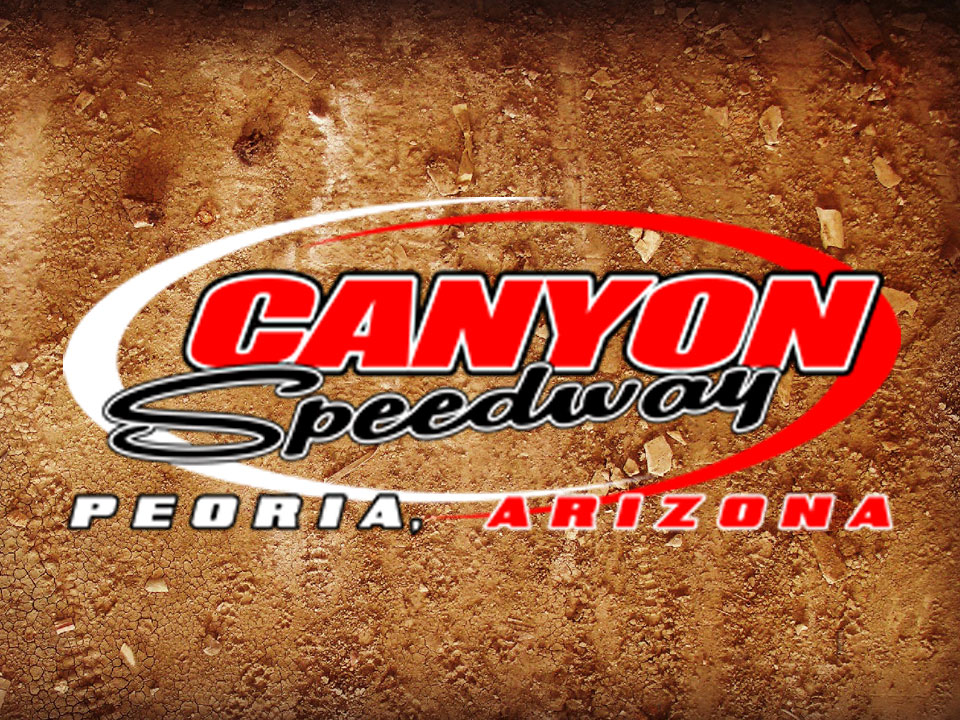 By Lonnie Wheatley
PEORIA, Ariz. (Aug. 15) – Ryan Roath took the headline feature event Saturday at Canyon Speedway Park's fourth annual Summer Slam.
Roath rallied from eighth to capture his first 9th World Vapor IMCA Modified feature win of the season ahead of pole starter Ty Rogers.
Guy Norton, Garrett Funk and George Fronsman completed the top five.