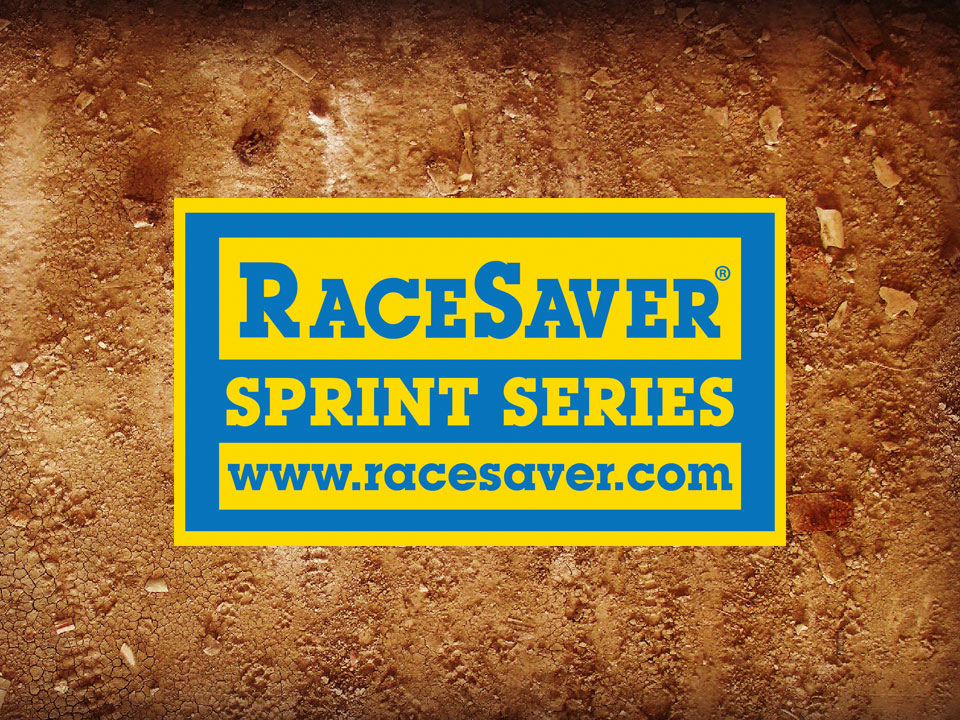 RaceSaver® wants our technical staff to be aware of issues that pertain to engine rule no. 5 and we ask for their help and cooperation in resolving these issues. 
5: Only an iron or steel crankshaft, with a minimum weight of 48 lbs. will be permitted, (-1%). The main bearing diameter will be 2.450 (-.030). Weight added to crank except bal­ance metal, which must be welded in place, will not be permitted. 
In an effort to identify those non-compliant engines and bring them into compliance, Rac­eSaver® offered a grace period of 90 days for engines that are identified as possibly containing non-conforming, but legal weight crankshafts.
RaceSaver® will issue a repair authorization number to allow steel to be added to the crankshaft to bring it to 48 pounds. In these instances, the 1% tolerance will not be allowed. The crankshaft must be weighed before and after adding the weight. A photo of the completed repair to the crank will be submitted by email with the tech form. The engine must be brought into compliance within the grace period or when the seals are removed for repairs if that occurs before the end of the 90 day period.
Possession of a RaceSaver® repair authorization document indicates the engine owner is in the process of complying with the process of confirming and bringing into compliance that en­gine.  That engine should not be subject to disqualification, solely over a question of heavy metal added to the centerline of the crank, for the duration of the 90-day grace period. 
ANY engine that is not identified, and not issued a repair authorization document, WILL be subject to disqualification should it be found to be in violation of rule no. 5.
The grace period will began on Aug. 7, 2015 and will end Nov. 7, 2015. The time period to regis­ter for a repair authorization number began on July 7, 2015 and will end on Friday, Aug. 21, 2015. It is vital that anyone who may have an engine with a crank in question registers before Friday, Aug. 21, 2015.
We would ask our tech inspectors and engine builders to make every effort to contact the owners of engines in question. In all future full engine tech inspections, crankshafts that have center drilled mains and/or reduced counterweight diameter must have a complete inspection and in­clude a photo of the crank included with the tech form.