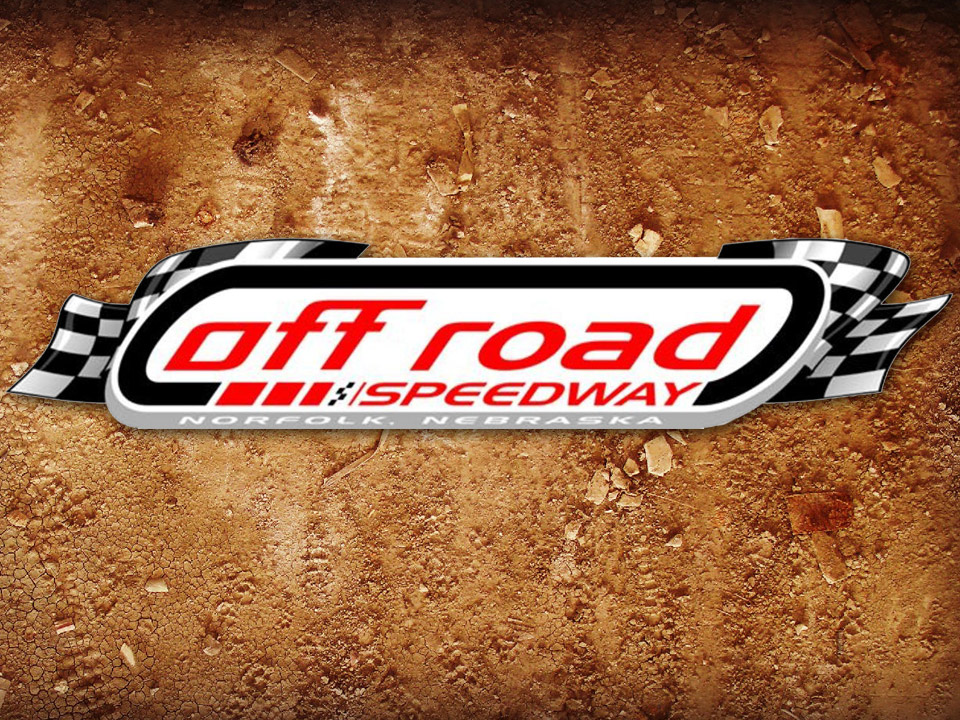 By Randy Pospishil
NORFOLK, Neb. (Aug. 8) – A week after Gage Koch, a junior at Norfolk Catholic High School, won his first feature in the Hobby Stock division at Off Road Speedway, Joey Haase – who will be en­tering his junior year at Winside High School this fall – earned his first win in the Karl Chevrolet Northern SportMod division Saturday night.
The two have crossed paths on a racetrack before as competitors for two seasons in the now-defunct junior hornet class at Riviera Raceway a few years ago.
Haase won the division title in their first year of racing, while Koch won the second year.
Haase took advantage of his outside second row starting position along with the race's second caution and restart to obtain the lead, then held off pursuer Justin Addison for the final 13 laps of the 18-lap race.
"These last few weeks I've had a lot of bad luck. We went through two transmissions in the last two nights and seven DNFs," Haase said. "It's been a bad year for us, so to get this win is really awesome."
Addison was second and Troy Bruns finished third.
TeJay Mielke took the front spot from Cameron Wilkinson with four laps remaining and built a secure lead en route to the IMCA Sunoco Hobby Stock win. Wilkinson fought off Tiffany Bittner and Nate DeSive for second.
After just a three-car field a week ago, due to drivers having family obligations–and an agreement among those three drivers not to include last week's race results in the points race–10 cars took the track on Saturday night in the IMCA Stock Cars "A" feature.
Shawn Primrose out-raced Jason Wilkinson and Chad Bruns to the checkered flag for the IMCA Sunoco Stock Car win.
Lance Mielke got to the front midway through the 12-lap race and sped away from the pack for his third local Mach-1 Sport Compact victory this season.