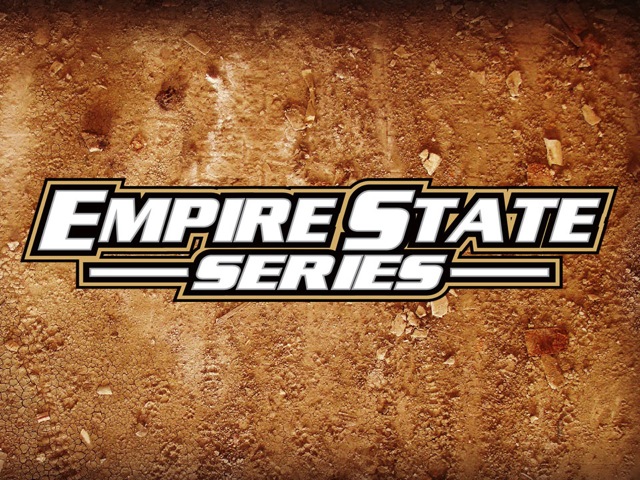 AFTON, N.Y. (Aug. 7) – Not quite two months after taking the initial green flag, Will Ward took the checkers at I-88 Speedway's rescheduled Empire State Series show.
He'd started sixth when action resumed from the June 12 event halted with eight laps in the book. The Friday night feature was Ward's Xtreme Motor Sports IMCA Modified tour career first and came on his home track, as well as two days before his birthday.
"I'd run second in the series race here the Friday before so I knew we were close," said Ward said. "I got elected to the Fast Shafts All-Star invitational, then we got our first win at Afton. How much better could it possibly get?"
Ward used the lower line in getting to second, then ran side-by-side with Tyler Stoddard for a couple circuits before taking over in front.
The final caution came out with two laps to go but Ward pulled ahead to beat Stoddard, Matt Cole, point leader Eddie Sites and previous race winner James Cornell across the stripe.
Feature results – 1. Will Ward; 2. Tyler Stoddard; 3. Matt Cole; 4. Eddie Sites; 5. James Cornell; 6. Tim VanDemark; 7. Chris Fleming; 8. Keith Lamphere; 9. Brad Sites; 10. Beau Ballard; 11. Gary Roberts; 12. Gary Smith; 13. Mike Stoddard; 14. Bill Ward; 15. Kurt Decker; 16. Rodney Morgan; 17. Brad Smith; 18. Jessy Velez; 19. Bobby Collins; 20. Jason Benjamin.