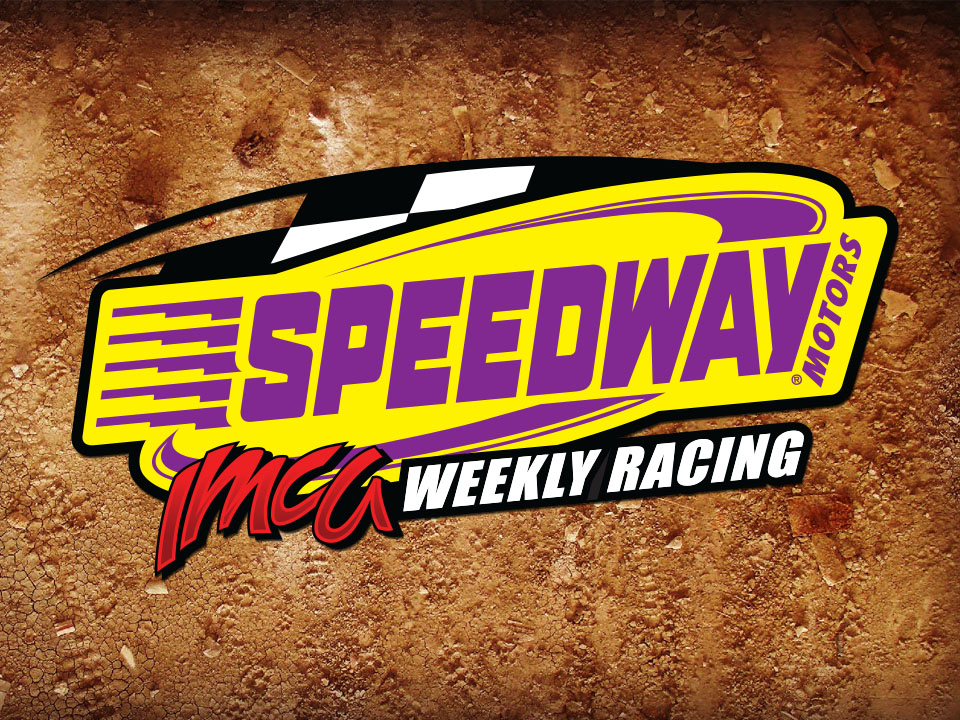 By Ben Deatherage
COTTAGE GROVE, Ore. (Aug. 1) – Career win number one in the class came Saturday at Cottage Grove Speedway for Xtreme Motor Sports IMCA Modified hotshoe Jake Mayden.
Kinzer Cox was the early pace setter and remained in the lead until lap five, when Mayden joined him up front and the pair battled side-by-side. Cox regained the lead on lap eight only to have it taken away on the following circuit by Mayden.
Mayden lost the lead on lap 14 to Cox but got back around him on lap 15. Mayden stayed in the lead the rest of the way.
Cox was second while Mark Carrell took third.