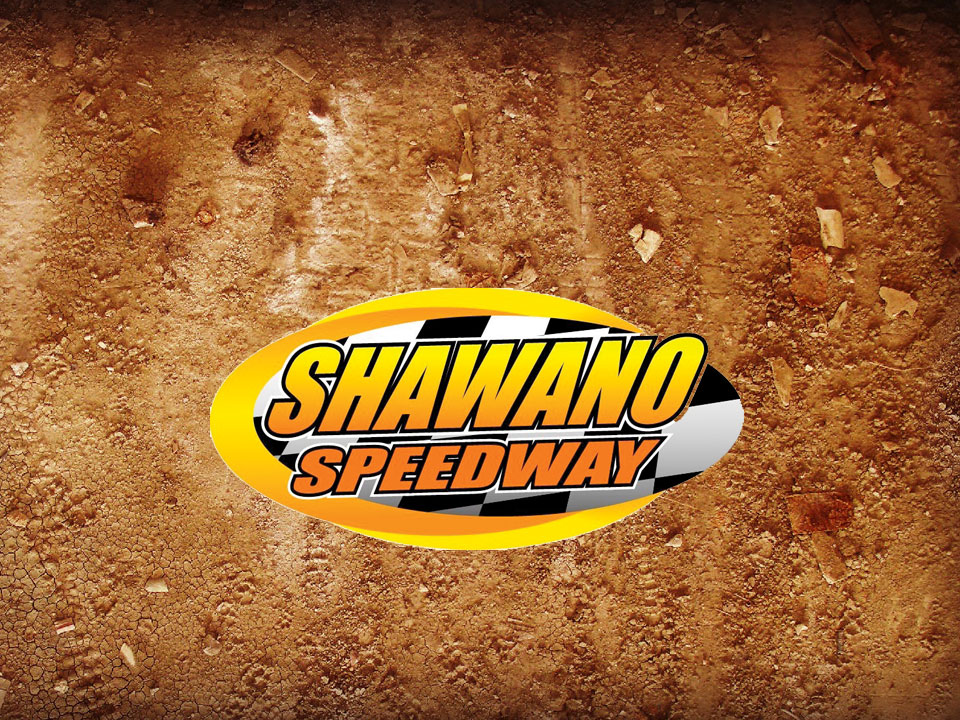 By Scott Owen
SHAWANO, Wis. (July 28) – Marcus Yarie and Dustin Loberger both brought home the hard fought victories from Shawano Speedway's Sun Drop Shootout.
Yarie started on the pole of the Xtreme Motor Sports IMCA Modified feature field but it was no cakewalk as Brad Lautenbach was scored first on each of the first six laps. Yarie took the lead from Lautenbach with Brian Mullen following on the next circuit.
Mullen and Johnny Whitman began to pressure Yarie on lap 10.  Yarie fought off numerous charges by Mullen and Whitman over the remaining 10 laps on his way to victory lane.  Matt Oresko­vich passed Whitman late in the race to take third.
Loberger started outside one in the IMCA Sunoco Stock Car feature and took the lead with brother-in-law Scott Stewart and nephew Steven Stewart close behind. Behind them, Mike Schmidt, Travis Van Straten, and John Heinz battled for the next three positions.
By lap seven it was Loberger still in the lead with Steven Stewart and Van Straten running second and third. Lap 12 saw Van Straten pass Stewart to move to second and on lap 13 he moved to the inside of Loberger as the pair went side-by-side into turn three.
The lead duo stayed side-by-side until lap 15 when Van Straten pulled ahead and took the lead at the line by a bumper. On Lap 16 Van Straten had the lead by a fender as Loberger stayed right on the leader.
Entering turn one on lap 17, Loberger took to the outside and grabbed the lead heading down the back stretch. Loberger continue to run the outside line and was able to hold off Van Straten on the way to his first feature win of the season at Shawano Speedway.
Van Straten finished second, one spot better than Dan Michonski.