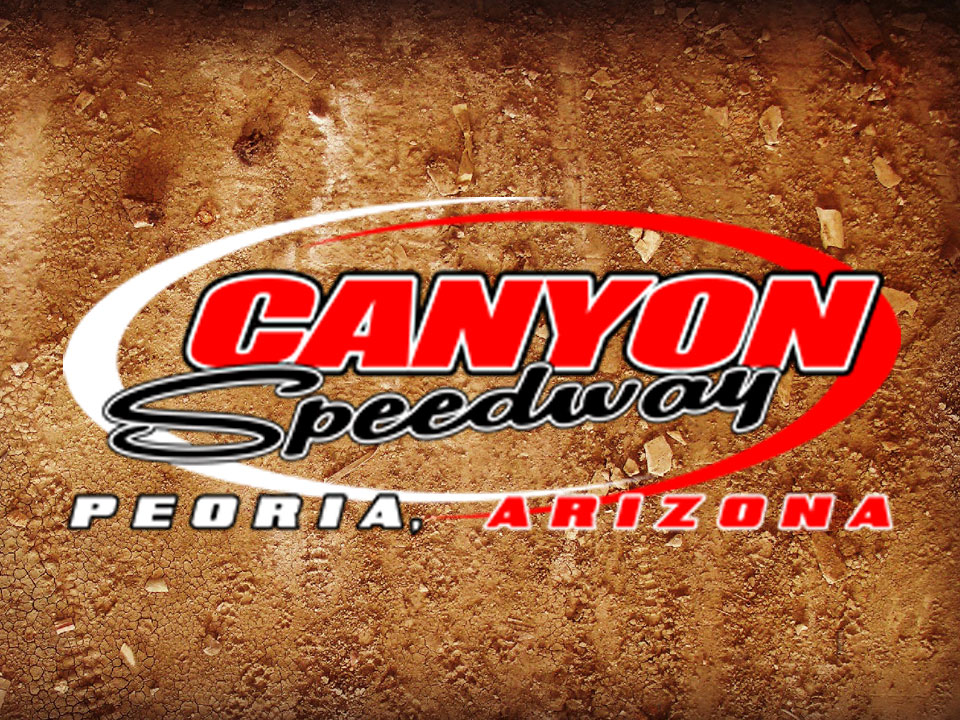 By Lonnie Wheatley
PEORIA, Ariz. (July 11) – Steve Stultz stole the spotlight by winning Saturday night's IMCA Modi­fied feature that headlined the fourth annual Summer Sizzle event atop the 1/3-mile Canyon Speed­way Park clay oval.
Stultz raced from the front row outside to capture his first 9th World Vapor IMCA Modified win ahead of Bubba Stafford with points leader Garrett Funk climbing from 12th to capture the show position.
Jason Noll and John Parmeley rounded out the top five.