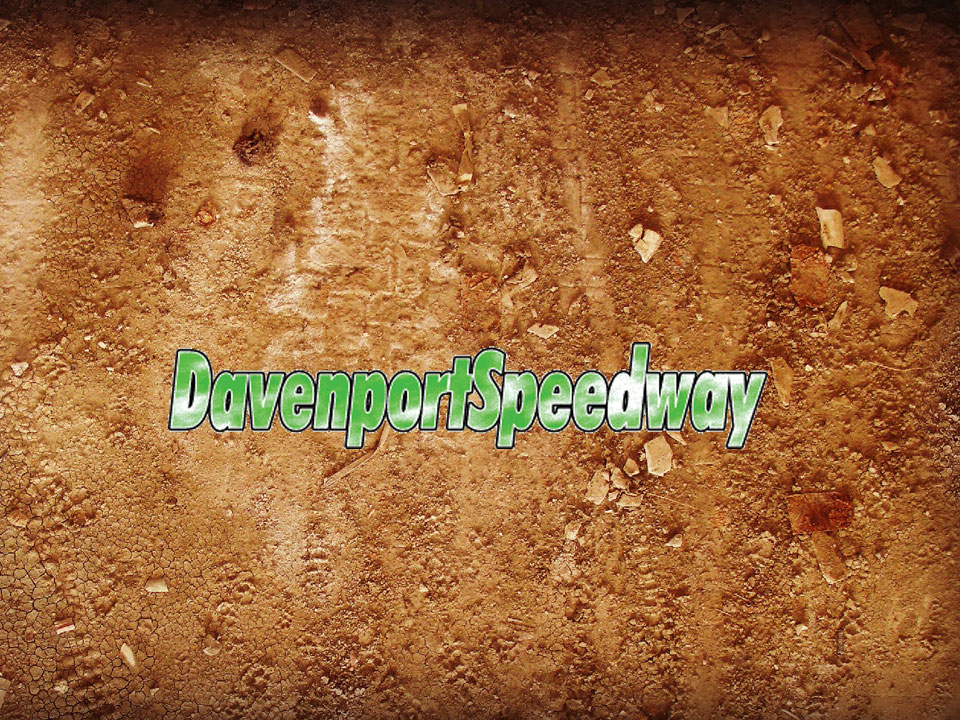 By Mike McGuire
DAVENPORT, Iowa (July 10) – Justin Kay and Tony Olson both added to their local win totals Friday at Davenport Speedway.
Kay captured his fifth straight feature in the Petersen Plumbing & Heating IMCA Late Models but it wasn't an easy win.
Mike Zemo Jr. jumped out to the early lead from the pole. Zemo held off Brunson Behning through­out the first half of the race and slowly started to pull away. Kay finally reeled in Zemo in the closing laps and took the lead coming to the white flag.
The victory was Kay's fifth in five starts this season. Behning passed Zemo on the final lap for second. Zemo broke a gear but still finished third.
Olson notched win number four in the Hawkeye Auto IMCA Northern SportMod feature. Olson went from 10th starting to first in less than two laps. He had a full straightaway lead by lap five and cruised the rest of the way to the win.
Dustin Crear was best of the rest, finishing second. Bryce Garnhart took third ahead.
Rich Smith scored win number one in the Milan Heating & Air IMCA Modified feature. Smith started third and passed Ben Chapman on lap six for the lead. On the following lap, the two leaders and Joe Beal collided in turn two, with Chapman ending up on the hook.
Smith continued on to take the win over Beal and Bob Dominacki.