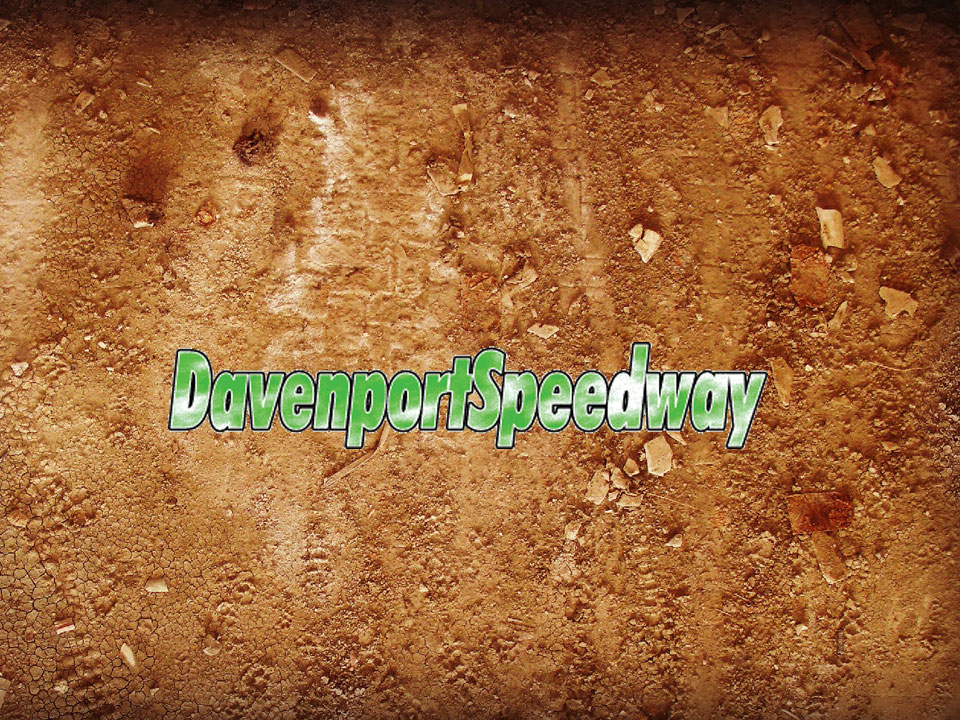 By Mike McGuire
DAVENPORT, Iowa (July 3) – Jason Pershy won a riveting Milan Heating & Air IMCA Modified feature that went green, white, checkered Friday at Davenport Speedway.
Pershy led the first lap with Kevin Blum taking over on lap two. Blum's car went up in smoke on lap three, with Pershy going back into the lead.
Doug Crampton took his turn at the front on lap eight but Pershy again regained the lead, on lap 10, and stayed in front to the checkers.
Rich Smith finished second, Crampton settled for third and Terry Rentfro finished fourth. Matt Wer­ner rounded out the top five.
Justin Kay made it four straight in the Petersen Plumbing & Heating IMCA Late Model feature. He took the lead on lap 13.
Matt Ryan made a late race move to finish second behind Kay, with Andy Nezworski third. Brunson Behning finished fourth, just ahead of Chuck Hanna.
Tony Olson continued his winning ways in Hawkeye Auto IMCA SportMod action. Jake Morris led the first six laps of the feature, with Olson taking over after a lap seven restart. The victory was Olson's third of the year at Davenport. Morris held on to finish second, while Dustin Crear took third. Bryce Garnhart and Phil Anderson finished fourth and fifth, respectively.