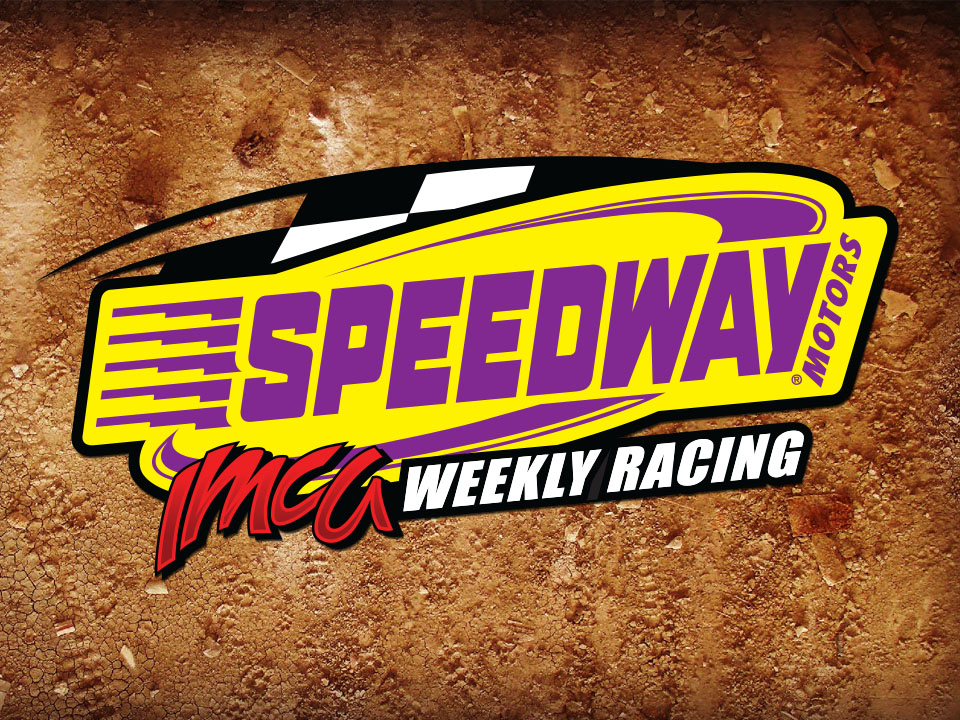 By Ben Deatherage
COTTAGE GROVE, Ore. (July 3) – Mark Carrell was the fastest in a 20-car field of Xtreme Motor Sports IMCA Modifieds Friday at Cottage Grove Speedway.
Monte Bischoff grabbed the early lead and ran in front until Collen Winebarger made his way around on lap nine. Winebarger seemed to be on rails and on his way to his first local victory of the season but Carrell had other plans in mind.
Using the bottom of the oval, Carrell worked his way underneath Winebarger on lap 18 and started to distance himself from the pack.
Winebarger started to reel Carrell back in but ran out of laps and ended in second. Curtis Towns, Kreg Britton and Jake Mayden completed the top five.