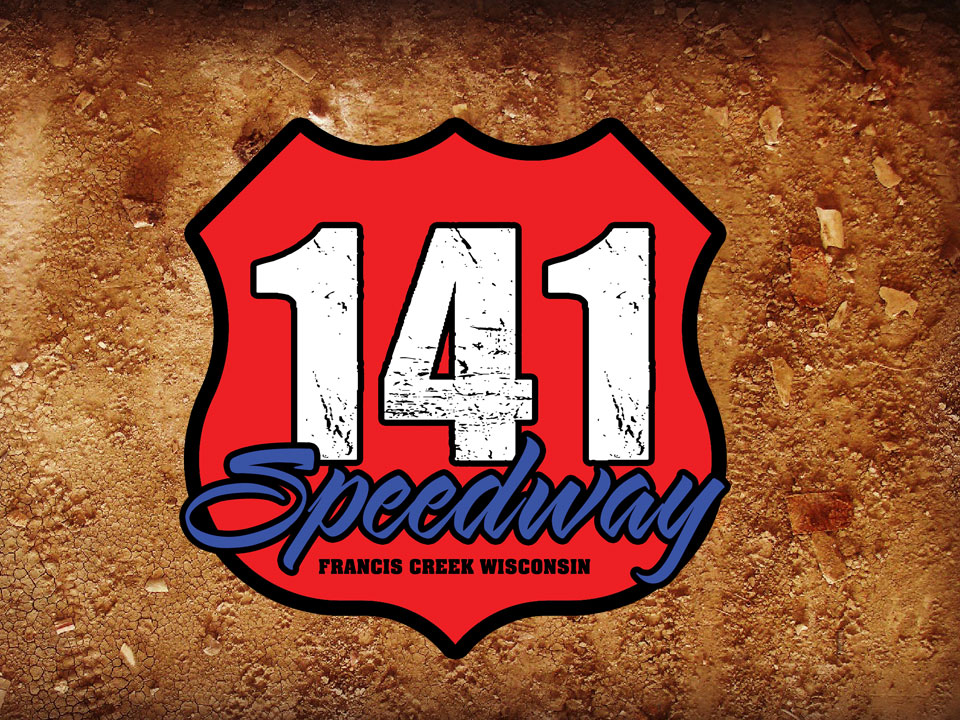 By Greg Aregoni
FRANCIS CREEK, Wis. – Ten Xtreme Motor Sports IMCA Modified drivers have punched their tickets into tonight's $10,000 to win Clash at the Creek main event at 141 Speedway.
Johnny Whitman will have the pole for the 2015 Fast Shafts All-Star Invitational ballot qualifier with Justin O'Brien to his outside.
Eric Mahlik and Russ Reinwald comprise row two, Brad Lautenbach and Shawn Kilgore row three.
Tim Czarneski starts inside row four with Benji LaCrosse gunning for IMCA Modified career win number 100 from the outside.
Rookie Brian Irvine and James Tebon fill row five.
Seventy-four IMCA Modifieds ran two sets of Wednesday heats that saw the top 10 in passing points automatically make up the front five rows. Thursday's Modified portion of the show sees 10 last-chance races where the winner will advance to the feature.
Second and third place finishers in those races will be put into a single last, last chance qualifier. The top four in this race will make up starting spots 21-24.
New to The Clash at The Creek 2015 is an event called The Auction. The 25th starting spot will go to the driver, fan or sponsor that donates the most money for the starting spot. That money will be allo­cated back into the final payout for the feature.
Racing will start at 6 p.m. Thursday.
John Heinz and Kelsy Hayes earned $500 each for IMCA Sunoco Stock Car and Karl Chevrolet Northern SportMod features, respectively, on Wednesday.
Heinz held Travis Van Straten in check, then pulled away from the pack following a caution with three laps left.
Van Straten, Troy Muench, Dustin Loberger and early leader Kyle Frederick finished out the top five.
Late race dramatics determined the outcome of the Northern SportMod feature event.
Lucas Lamberies had the win all to himself until he slid sideways with three laps remaining and handing the lead to Hayes. Lamberies wasn't done yet as he tracked down Hayes coming to the white flag.
Coming into turn three on the final lap, Lamberies got into the back of Hayes causing the leader to spin and carnage to ensue behind. The yellow was thrown and the lineup went back to the last completed lap, taking out Lamberies.
Hayes grabbed her third straight win and the $500 payday. Travis Arenz, who was tracking down the leaders late, finished second. Tracy Wassenberg was third across the stripe but was disquali­fied for an illegal transmission. Jarred Van Laanen was promoted to third, Scott Boyea finished fourth after starting the feature in 20th and Kevin Bethke rounded out the top five.