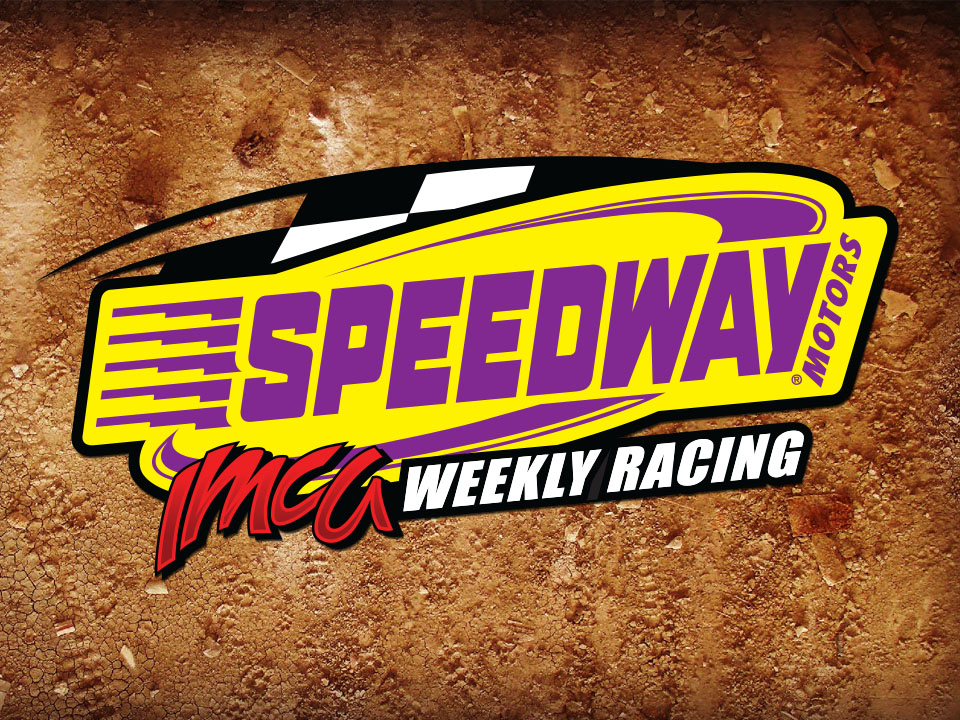 By Jeremy Fox
OSKALOOSA, Iowa (June 17) – Brandon Banks won for the first time this season at Southern Iowa Speedway, in the Wednesday night Musco Lighting IMCA Modified main event.
Banks jumped out to the lead at the start and never looked back, taking the checkers a full straighta­way over Colt Mather, who was making his first appearance at SIS. Carter VanDenBerg finished third.
Cayden Carter held off challenges from Brad Pinkerton, Damon Murty, Nathan Wood and Mike Hughes in topping the Budweiser IMCA Stock Car feature.
Curtis VanDerWal won his fifth local KBOE Radio IMCA Northern SportMod feature this season, passing Cory Van Zante on the last lap.
Dustin Griffiths took the lead on lap 11 en route to his third SIS Pepsi Cola Hobby Stock win of 2015. Bill Bonnett settled for second.
Bill Whalen Jr. held off a late-race charge from his brother John to take his second Mach-1 Sport Compact win at Osky. John Girdley rounded out the top three.
VanDerWal and Nathan Wood won the Australian pursuit for the SportMods and Stock Cars, respec­tively.
Next Wednesday will be Musco Lighting Night at the Races plus the $1,000 to win feature for IMCA Late Models. It will also be Southern Iowa Speedway Hall of Fame Voting Night.