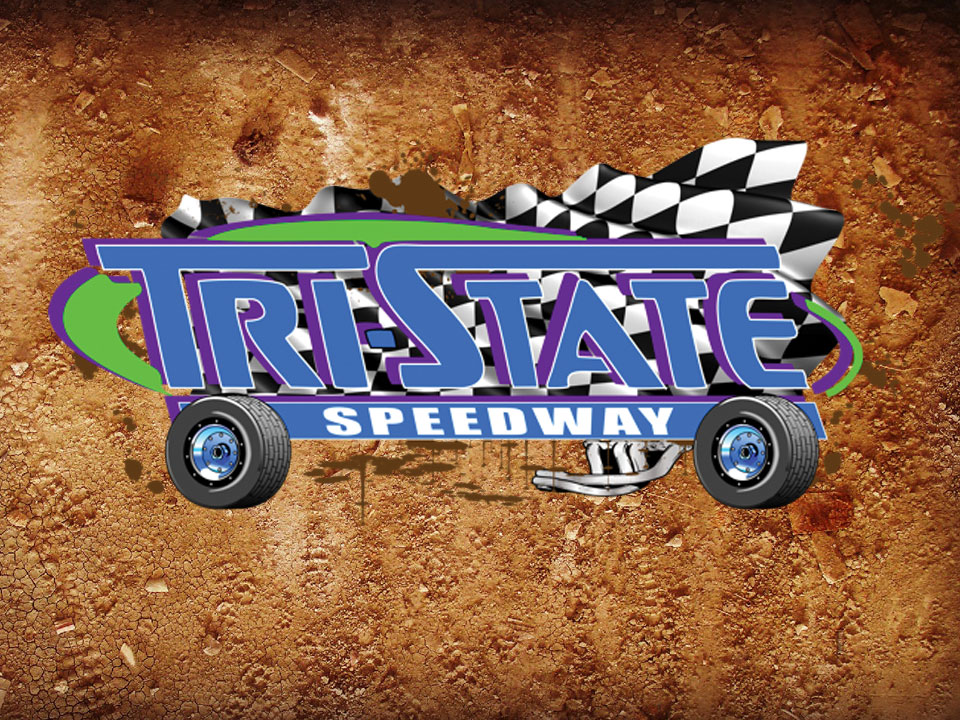 By Rob Nugent
POCOLA, Okla. (June 13) – While the story of the night elsewhere was rain, Tate Cole was ending a personal drought Saturday at Tri-State Speedway.
The Fort Gibson flyer returned to his winning ways with his fourth victory after a two month drought. Chris Lewis finished second while Dallas Bourland crossed the line in third.
The IMCA SportMod feature saw Kayden Menasco pick up his second feature win of the season ahead of Ken McCarty and Gerry Vaughn.