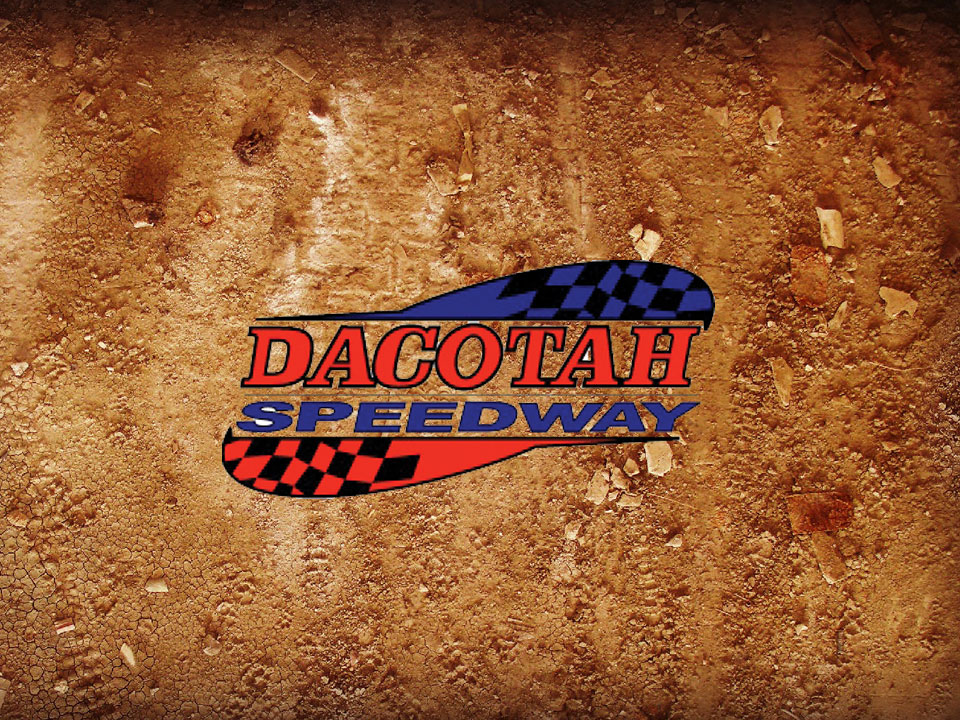 MANDAN, N.D. (June 12) – Wayne Johnson led all 25 laps from the pole to win Friday night's Xtreme Motor Sports IMCA Modified feature over Jason Wolla at Dacotah Speedway.
Johnson quickly distanced himself from the field as Herb Bargmann and Bradly Steffes battled for se­cond. Wolla, who started 12th, made his way through the pack and passed Jerad Thelen for fourth.
Wolla had the fastest car on the track at the time and ran down Bargmann and Steffes as they tussled over second. Wolla passed both on the same turn and started cutting into Johnson's large lead.
Thelen passed Steffes and Bargmann to take third. With 10 laps to go, Wolla caught Johnson and a caution with six laps to go kept him on his rear bumper.
Johnson started to pull away from Wolla but back-to-back cautions set up a green, white, check­ered finish.
Wolla couldn't shake Johnson, who held on for the victory.