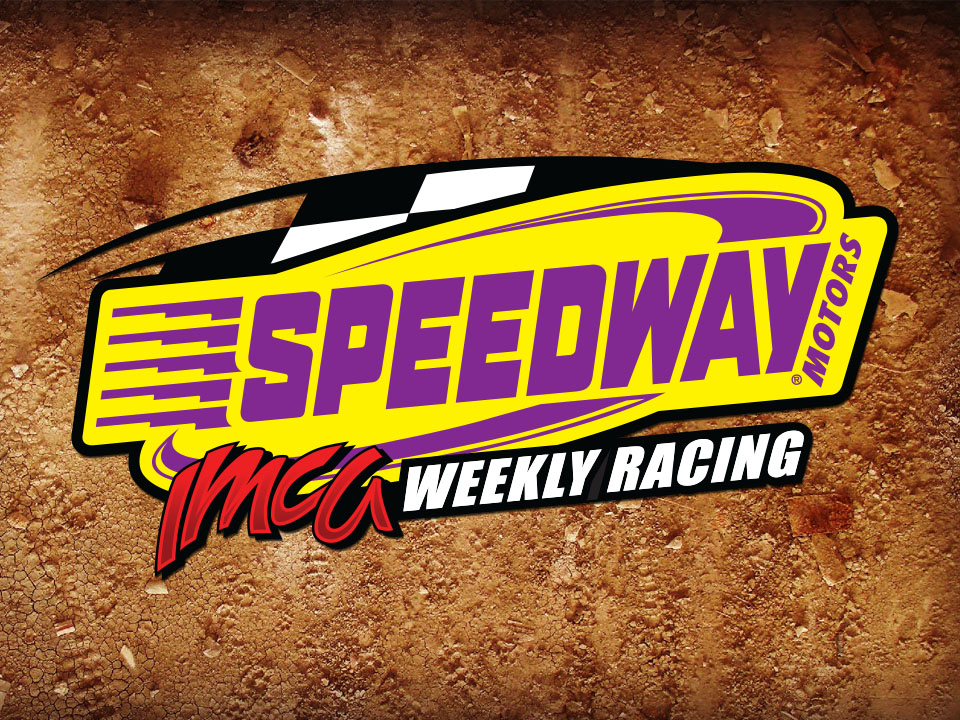 By Don Martin II
MERCED, Calf. (June 10) – Karl Rose won the 20-lap Xtreme Motor Sports IMCA Modified main event Wednesday at Merced Speedway.
The race was part of the annual Merced County Fair and produced the first win of the season for Rose, who had to hold off Kyle Wilson down the stretch.
Ricky Thatcher had the outside front row for the start and charged into the lead ahead of Rose and Bob Williamson. Kyle Wilson took third from Williamson on lap three.
An infield excursion off the back stretch cost Thatcher the lead to Rose, and Wilson took second from Thatcher moments before the caution flew.
Despite pressure from Wilson late, Rose kept his cool and collected his first win of the season. Thatcher was third.
Rick Diaz grabbed the lead from Bruce Nelson on lap 14 and went on to win his third Karl Chevro­let Northern SportMod feature of the season.
Nelson ended in the runner-up spot and third was Jeremy Hoff.
Feature Results
Modifieds – 1. Karl Rose; 2. Alex Wilson; 3. Ricky Thatcher; 4. John MacDougall; 5. Robby Jeppesen; 6. Kyle Wilson; 7. Bill Egleston; 8. Bob Williamson; 9. Paul Stone; 10. Mike Shearer; 11. John Osgood III.
Northern SportMods – 1. Rick Diaz; 2. Bruce Nelson; 3. Jeremy Hoff; 4. Dennis Simunovich; 5. Keith Brown Jr.; 6. Nick Tucker; 7. D.C. Brown; 8. Dwayne Short; 9. Chase Thomas; 10. Justin McPherson; 11. John Fore Jr.; 12. Anthony Giuliani; 13. Michael Aldrich; 14. Matt Hagio; 15. Josh Hensley; 16. Neill Barcellos