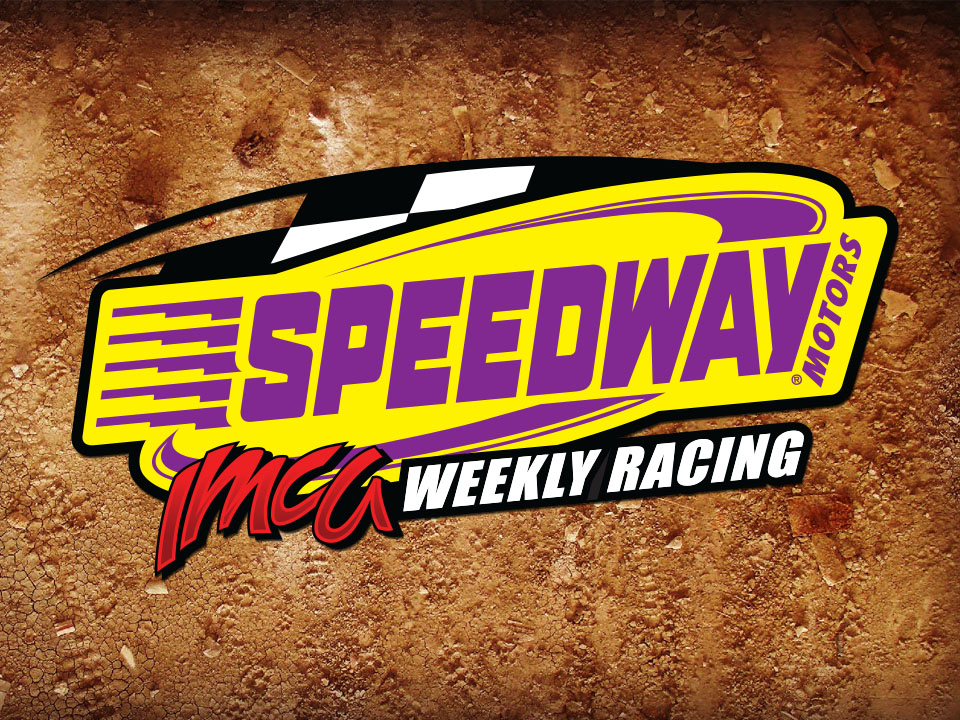 By Ben Deatherage
LEBANON, Ore. (June 6) – Jeremy Shank won for the first time this season at Lebanon, in the Xtreme Motor Sports IMCA Modified feature on Willamette Speedway's Strawberry Cup card.
Shank and Collen Winebarger battled before Winebarger was knocked out of the race by a flat tire.
Shank led the rest of the distance. John Campos was second while third went to Mark Wauge.