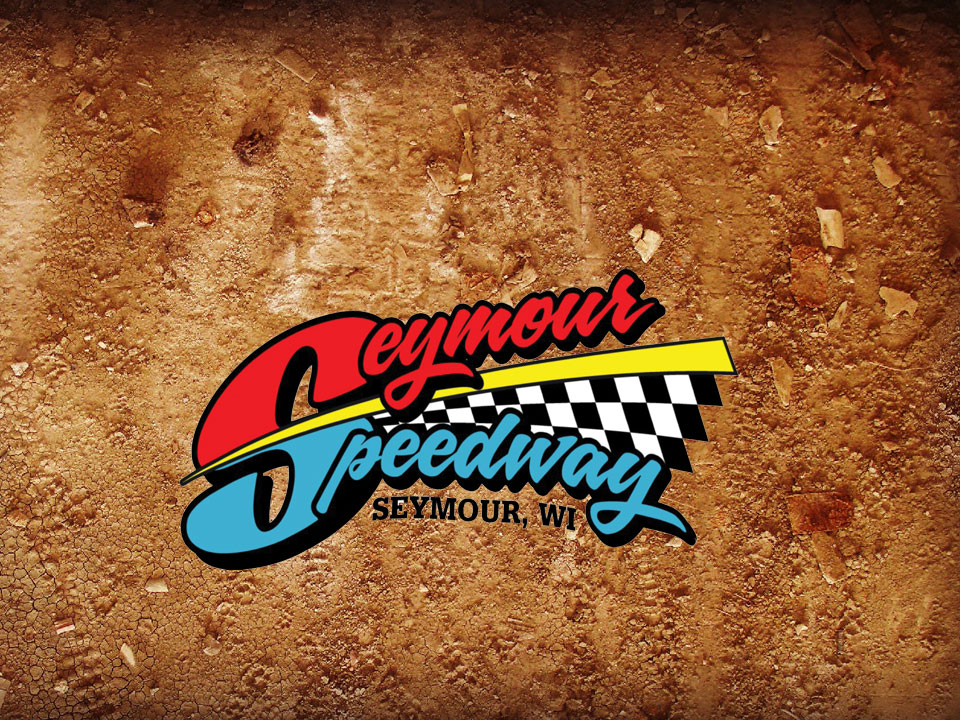 By Dave Panske
SEYMOUR, Wis. (May 31) – Jerry Wilinski took the lead on lap three and held off all challengers in capturing his first local Budweiser IMCA Modified checkers of the season Sunday at Seymour Speedway.
Wilinski was solidly in control the second half of the contest while Benji LaCrosse methodically picked his way to the front and was moving on Mike Wedelstadt for second when the white flag appeared.
Right after the leaders took the white flag, the sole caution of the race appeared and ended the contest one lap short with Wilinski in front. Wedelstadt took the runner-up spot with LaCrosse set­tling for third.
A solid field of 133 cars filled the pit area and ran an excellent program that was completely in the books by 9 p.m.
The Coors Light IMCA Stock Cars had 34 entries that put a very competitive field of 20 on the track for their feature event. Rod Snellenberger pulled the field to the finish, taking his second fea­ture win of the season here.
Kyle Frederick came from deep in the field, 17th after winning the consolation and finished in the runner-up spot. Brandon Czarapata finished third.
Jeremy Cota caught Beau Handschke on the white flag lap in the O'Reilly Auto Parts IMCA North­ern SportMod feature. Third was Kevin Bethke.