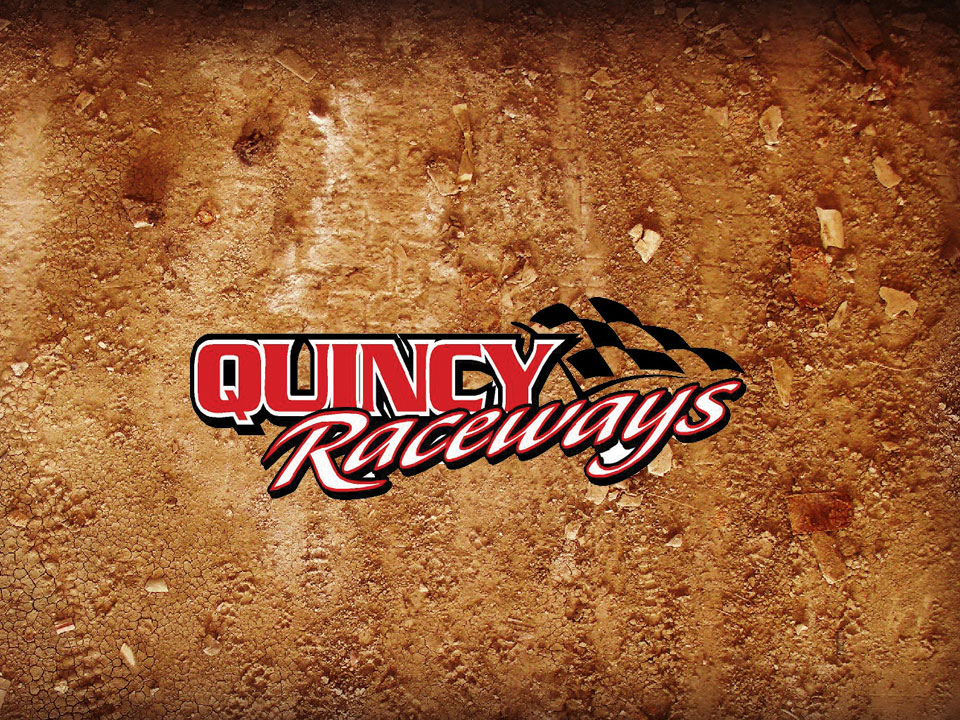 By Jack Walbring
QUINCY, Ill. (May 17) – Michael Larsen drove the race of his life in Sunday's Powder Coat Plus IMCA Stock Car feature at Quincy Raceway, as he held off the field for the entire event on Scottie Me­morial Night.
Larsen denied furious charges from Abe Huls over the final laps to take his first feature win in sev­eral years after stepping back into the no. 48 Stock Car. Huls had to settle for second followed by Beau Taylor.
Adam Birck took the early lead in the Summy Tire and IMCA Northern SportMod main event and held off the field for the first six laps with Tanner Klingele challenging at every opportunity.
Klingele took over on the seventh lap but Birck got the lead back on lap 14, holding on for one more lap until Klingele got back into the lead for good to take the win. Birck held on for second followed by Brandon Bringer.
Michael Grossman stopped Kimberley Abbott's win streak at three in the Mach-1 Sport Compact division. Grossman took the lead from Brandon Lambert on the sixth lap and never looked back to take the win over Abbott in second and Lambert in third.