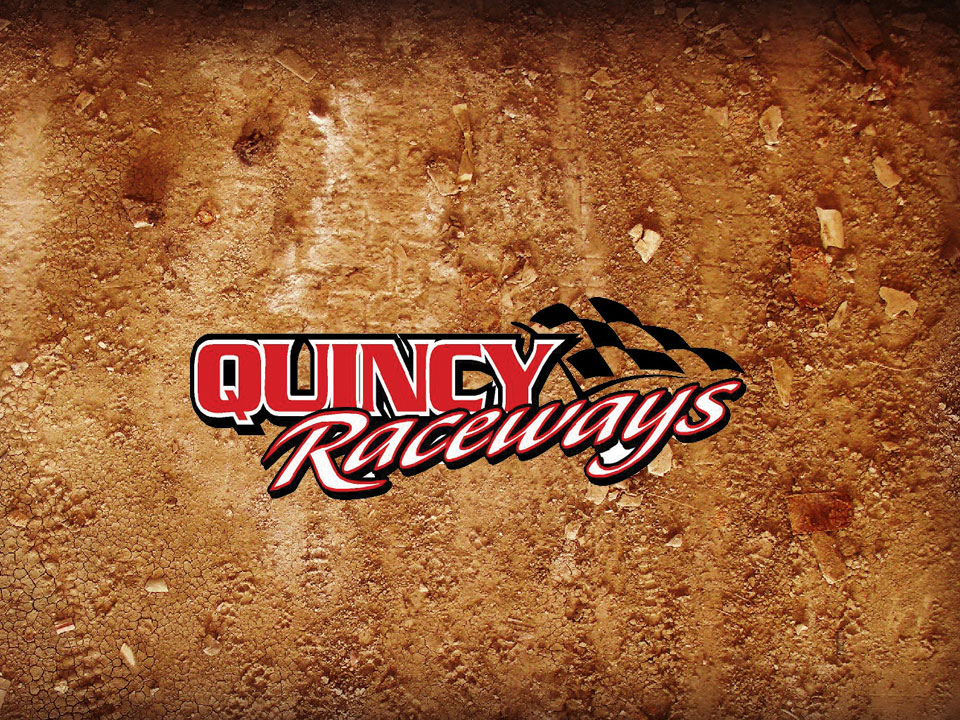 By Jack Walbring
QUINCY, Ill. (May 3) – Jim Lynch, Joey Gower and Kimberly Abbott all scored IMCA feature wins at Quincy Raceway during action on Sunday May 3.
The Powder Coat Plus IMCA Stock Car main event went to Lynch, who took his second feature win of the season over Abe Huls, Beau Taylor, Andrew Hustead and Jerry Jansen.
The Summy Tire and Auto Center IMCA Northern SportMod was a wild and wooly affair as it looked like Austin Becerra would pick up his first local feature win of the season before a last lap tangle with Tony Dunker in turn two changed all that.
Gower took the lead on the restart and held off Brandon Lennox to take the feature win followed by Nathan Bringer, Jim Gillenwater and Brandon Dale.
The IMCA Mach-1 Sport Compact feature event was a three-way battle between Jeffery DeLonjay, Seith Woodruff and Kimberly Abbott with each taking turns at the lead.
Abbott won out at the end with Woodruff in second and DeLonjay in third. The fourth spot went to Barry Taft with fifth going to Trent Orwig.