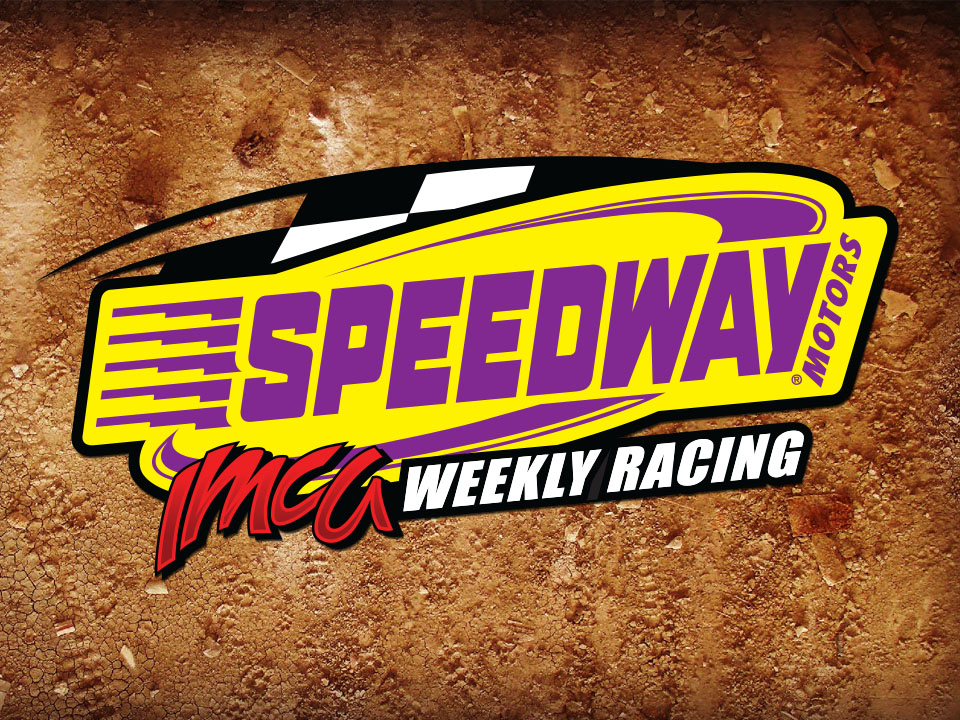 By Dave Panske
OSHKOSH, Wis. (May 1) – Oshkosh Speedzone Raceway kicked off its 2015 racing season Friday night on a large scale as 153 teams checked in to compete on the very smooth and fast 1/3-mile clay oval.
Travis Van Straten and John Heinz drew the front row for the Total Power Sales IMCA Stock Car main and pulled into the lead spots at the start. Dylan Heillmann, Joe Arndt and David Hoern­ing  were scored behind the leader after the first couple laps were recorded.
Van Straten held a couple car length lead through out the race and despite a final caution on lap nine was able to maintain the lead to collect his first feature win of the  season. Heinz took se­cond with Hoerning outdueling Heillmann to take third.
The Automotive Supply Co IMCA Modifieds brought a field of 33 cars with 20 making the starting grid for the feature event.  Mike Wedelstadt drew the pole and established a quick lead on the start. Johnny Whitman, Marcus Yarie, Dan Wirth and Mike Mashl dropped in behind.
The top three spread out and the rest of the field bunched behind before a lap 10 caution reset the field. Wedelstadt lost his lead with Whitman, Yarie, Mike Mullen, from mid-pack, Tim Robbins, Ed­die Muenster and Mashl behind him for the restart.
Mullen worked to the inside of Whitman and after a couple laps was able to move into the runner-up spot, with Yarie advancing into third. Mullen continued to reel in the leader and used the inside line again on lap 14 to take the lead. Once in front, Mullen pulled away leaving the battle for se­cond.
Mullen captured the opening night feature for the second year in a row. Whitman prevailed in the tight race for the runner-up spot with Yarie taking third.
Jeff Steenberger grabbed the lead from the pole at the start of the Karl Chevrolet Northern SportMod feature. Jeff Schmuhl, Jon Schultz, Wyatt Block, Zach McKinnon and Tom Schneider hooked up behind.
The lone caution appeared on lap seven and Steenberger again held the lead with Schmuhl, Block, Kevin Bethke, Schneider and Schultz tight behind. Steenberger opened a slight lead and held off Schmuhl to win his first Speedzone feature since June 7 2013. Right behind in third was Block.