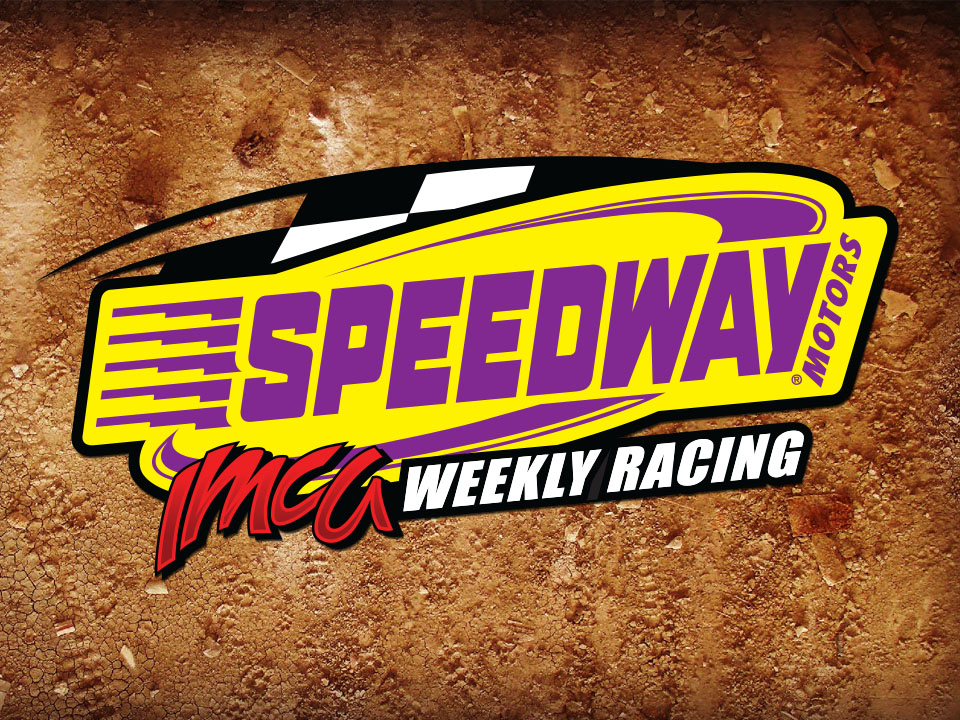 VINTON, Iowa – Point fund checks will be pre­sented or mailed to 2,958 IMCA drivers this year.
That number represents more than 40 percent of the licensed drivers competing in 2014.
A total of $607,983 will be paid, based on national, re­gional, special series and local track standings.
"There isn't another sanc­tioning body that pays so much to so many differ­ent drivers," noted IMCA Vice President of Opera­tions Brett Root. "We're very proud of that at IMCA."
Individual point fund amounts are published in the second section of the November Inside IMCA newsletter.