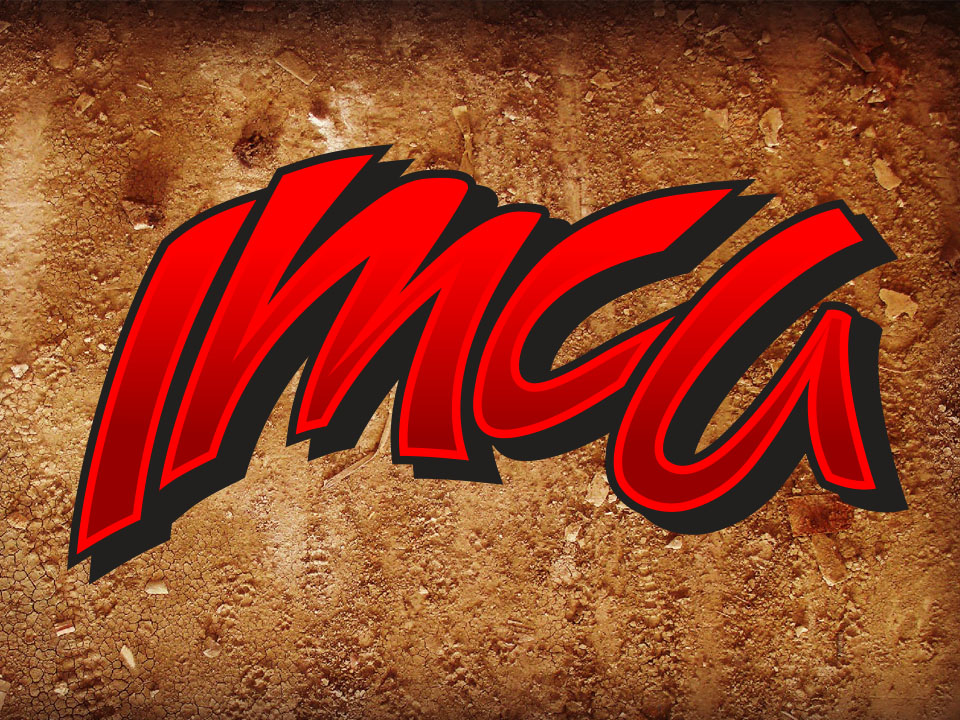 By Lonnie Wheatley
PEORIA, Ariz. (Sept. 19-20) – Ricky Thornton Jr. and Jason Noll were $1,500 IMCA Xtreme Motor Sports Modified feature winners at Canyon Speedway Park's Desert Classic.
Thornton's 13th win of the year at Canyon came on Friday, opening night of the 26th annual special. Noll became a 2015 Fast Shafts All-Star Invitational candidate when he collected the Saturday checkers.
Chased to the line by ninth-starter George Fronsman, Thornton had drawn the outside front row spot on the grid for Friday's feature. Mike Strobl raced from 19th to take the show position. Mark Stewart and Jason Noll rounded out the top five.
Noll put a stop to Thornton's CSP domination on night two. He raced from the third position to snare his first CSP feature win since topping the Winter Classic opener on Jan. 24.
Noll crossed the stripe ahead of Ryan Roath with Eric Center, James Webster and Cody Graham in the top five. After tangling with a lapped car while leading early, Thornton charged through the field before cutting a tire and settling for 15th.
Thornton had won the Aug. 31 Stock Car Shootout at Canyon and was already on the All-Star ballot.
Feature Results
Sept. 19 – 1. Ricky Thornton Jr.; 2. George Fronsman; 3. Mike Strobl; 4. Mark Stewart; 5. Jason Noll; 6. James Webster; 7. Chaz Baca Jr.; 8. Cody Graham; 9. Jim Perkins; 10. John Morris Jr.; 11. Ryan Roath; 12. Guy Norton; 13. Clifton Maggard; 14. John Brinkley; 15. Bubba Stafford; 16. Nate Warren; 17. Justin Thornton; 18. Kenny Gill; 19. Lance Salo; 20. Terry Belcher Jr.
Heat winners were Morris, Thornton and Graham.
Sept. 20 – 1. Noll; 2. Roath; 3. Eric Center; 4. Webster; 5. Graham; 6. Baca; 7. Fronsman; 8. Morris; 9. Perkins; 10. Stewart; 11. Strobl; 12. Salo; 13. Maggard; 14. Steve Stultz; 15. Ricky Thornton Jr.; 16. Stafford; 17. Tim Palmer; 18. Nick Bruce; 19. Joey Wampole; 20. Brinkley; 21. Warren; 22. Lupe Gomez.
Heat winners were Center, Roath and Noll.