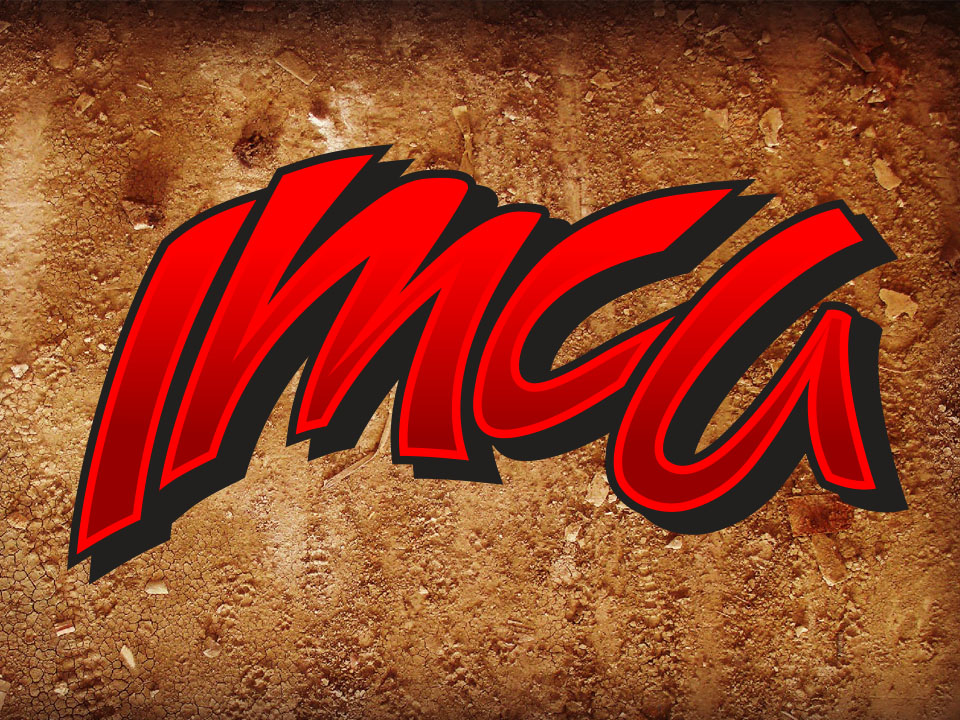 VINTON, Iowa (Sept. 17) – Feature results are now official for both Saturday, Sept. 13 Deery Brothers Summer Series and XSAN Hawkeye Dirt Tour events held during the 37th annual Yankee Dirt Track Classic at Farley Speedway.
Tire samples were taken from the top five finishers in the IMCA Late Model tour main event and from the top two in the IMCA Xtreme Motor Sports Modified main.
All met the criteria for baseline Hoosier tire samples in the respective divisions. Checks have been mailed to all seven drivers.