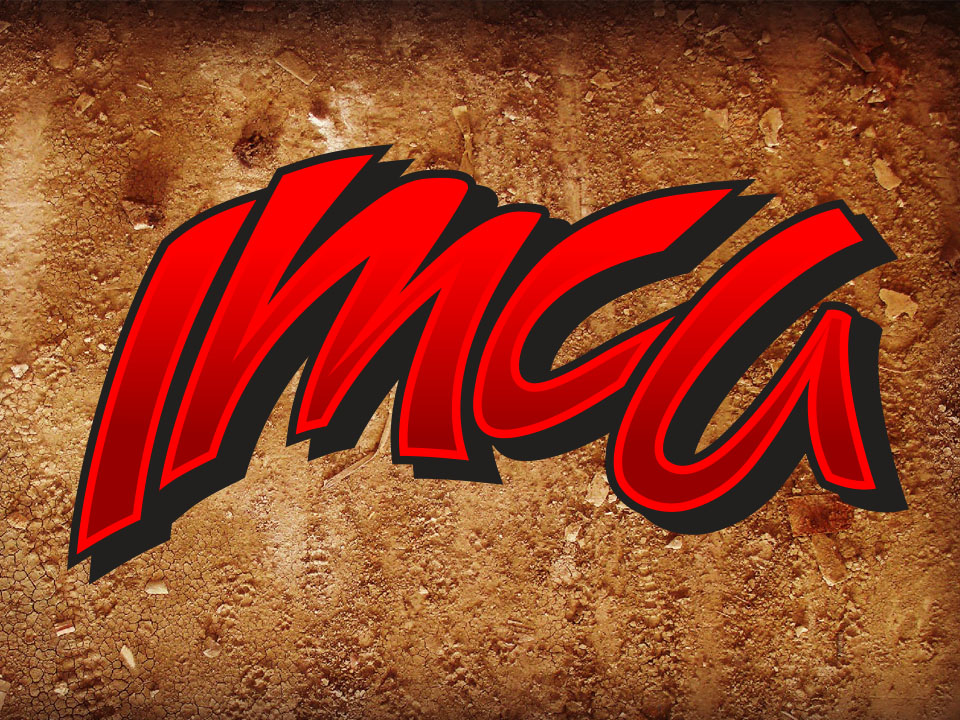 LAMAR, Colo. (July 18) – John Hansen opened with a flag to flag run in the opener of a four-night Pre­cise Racing BST Series trek.
The Friday IMCA Xtreme Motor Sports Modified checkers came at Lamar Speedway, paid $1,000 and put Hansen on the ballot for the 2015 Fast Shafts All-Star Invitational.
"We've been successful at Lamar before although this time wasn't as peaceful," Hansen said follow­ing a 25-lapper that saw its share of cautions. "Brady (Coen) pressured me the whole race and pulled alongside a couple times."
Coen, Jeremy Frenier, Eddie Belec and Ryan Gaylord rounded out the top five.
Hansen had drawn the pole start and maintained the lead through multiple yellows from the pre­ferred lower line.
Once into lapped traffic, he went higher up on the oval to stay ahead of the pack.
Kelly Yutterman won the Addiction Chassis BST Series feature for IMCA Sunoco Stock Cars. Greg­ory Gutt was second and Lloyd Meeske third.
Chad Dolan was the winner for the third time in as many Leary Racing Products BST Series fea­tures for Karl Chevrolet Northern SportMods this season.
Rounding out the top three were Brian Morris and Angel Munoz.
Feature Results
Modifieds – 1. John Hansen; 2. Brady Coen; 3. Jeremy Frenier; 4. Eddie Belec; 5. Ryan Gaylord; 6. Cody Gearhart; 7. Bill Brack; 8. Garrett Sporhase; 9. Darren DeLoach; 10. Jake Adler; 11. Matt Morris; 12. Jason Hough; 13. John Burrows Jr.; 14. Greg Sharpe; 15. Andy Granzella; 16. Dusty Springer; 17. Grant Florence; 18. Dwayne Dechant; 19. Jesse Taylor; 20. Jeff Hunter; 21. Johnny Yutterman; 22. Neal DeBord; 23. Adam Morris; 24. Ken Schrader; 25. Robby Chiles.
Stock Cars – 1. Kelly Yutterman; 2. Gregory Gutt; 3. Lloyd Meeske; 4. Eric Munoz; 5. John Luck; 6. Derek Wednt; 7. Larry Lebon; 8. Keith Stegman; 9. Angel Munoz; 10. Michael Pepper; 11. Cody Pancake.
Northern SportMods – 1. Chad Dolan; 2. Brian Morris; 3. Angel Munoz; 4. Brandon Clough; 5. Ryan Moser; 6. Jeff Cal­lan; 7. Blake Bogenhagen; 8. Joe Shoup; 9. Tom Nelson Jr.; 10. Monte Nordyke; 11. Jacob Fehir; 12. Gage Coen.