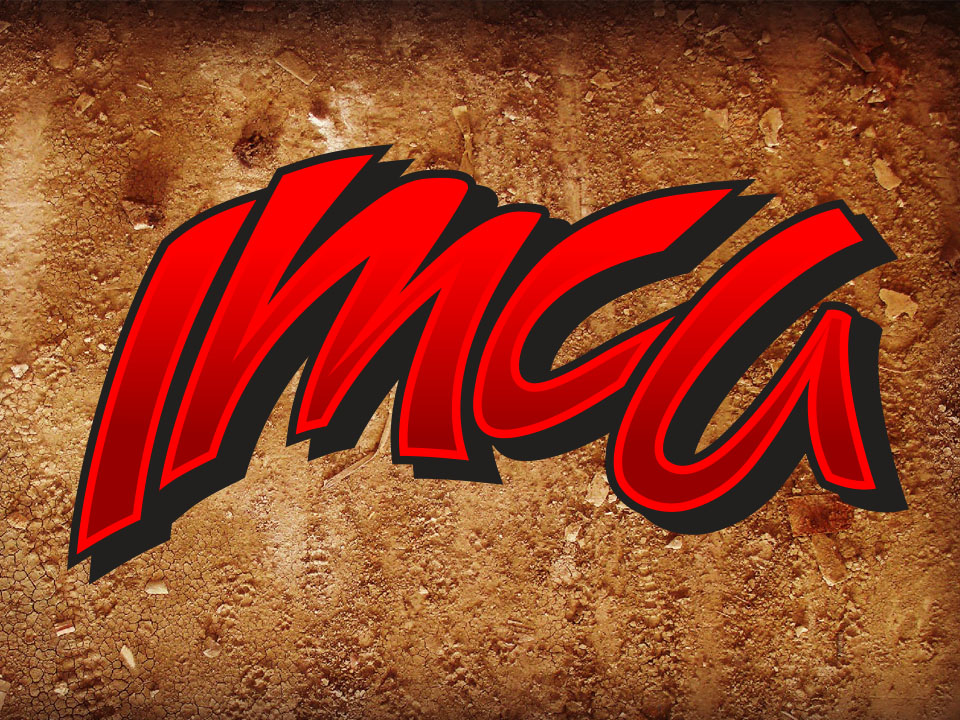 By Ben Deatherage
COTTAGE GROVE, Ore. (July 22) – Alex Stanford became the third different winner in as many nights when the Wild West Modified Speedweek resumed Tuesday at Cottage Grove Speedway.
The $1,000 IMCA Xtreme Motor Sports Modified victory was his career third and put the Califor­nia clipper on the ballot for the 2015 Fast Shafts All-Star Invitational.
Collen Winebarger was very fast on the initial start but every time he built a decent lead it was erased by caution.
By lap 12, Winebarger was under considerable pressure from Stanford. Stanford made his pass for the lead on lap 12 but when Winebarger tried to get it back, the two got together. Winebarger sustained damage and came to a stop.
From there on out, Stanford had no issues in front. Cautions came out when he caught up with lapped cars, eliminating that traffic.
Stanford led the rest of the distance to score the victory, his first ever at Cottage Grove.
Jesse Williamson, Jesse Bailey and Curtis Towns were next across the stripe. Winebarger raced from the back of the field to fifth.
Feature results – 1. Alex Stanford; 2. Jesse Williamson; 3. Jesse Bailey; 4. Curtis Towns; 5. Col­len Winebarger; 6. Mark Carrell; 7. Mark Wauge; 8. Craig Hanson; 9. Nick Trenchard; 10. Brae­don Hand; 11. Tom Berry Jr.; 12. Rob Ireland; 13. Travis Peery; 14. Kyle Casson; 15. Monte Bis­choff; 16. Craig Cassell; 17. Cory Sample; 18. Steven Sturdevant; 19. Jeremy Shank; 20. Aaron Sheelar