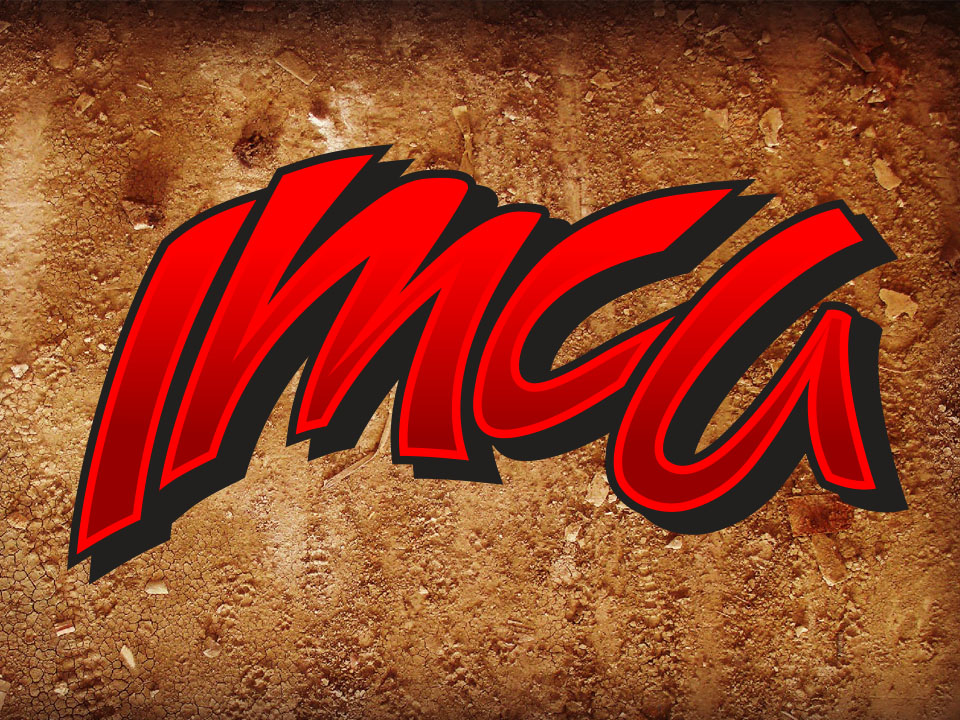 BILLINGS. Mont. (July 19) – His first visit to Billings Motorsports Park produced a new career highlight for Travis Hagen.
The North Dakota traveler led all 30 laps in winning the inaugural Modified Mayhem special. Saturday's IMCA Xtreme Motor Sports Modified main event at Billings paid $2,500 to win and landed Hagen on the ballot for the 2015 Fast Shafts All-Star Invitational.
"It's fun to race at different tracks and we had a lot of fun at Billings," said Hagen, who hadn't decided between the original Mayhem date and Estevan Motor Speedway before both shows were rained out on May 31. "They put on a great show and the people at the track were nice."
After drawing the outside row one start, Hagen ran most of the way with fellow traveler Eric Sinness. The two were in the process of checking out on the rest of the field before a caution waved with five circuits to go.
With lapped traffic eliminated by that yellow, Hagen pulled away again to win ahead of Kenny Baumann, Jeremiah Meirhofer, Sinness and Jason Wolla.
"This absolutely has to be my career highlight," the fifth-year Modified driver said. "I ran well at Boone last year and made all three qualifying features but this was my biggest career payday."
Modified Mayhem was sponsored by Sorenson Racing of Billings.
Feature results – 1. Travis Hagen, Williston, N.D.; 2. Kenny Baumann, Billings; 3. Jeremiah Meirhofer, Belgrade; 4. Eric Sinness, Williston, N.D.; 5. Jason Wolla, Ray, N.D.; 6. Jake Donnelly, Rigby, Idaho; 7. Marty Harvie, Great Falls; 8. Merlin Sorenson, Laurel; 9. Paul Donnelly, Great Falls; 10. Dennis Hurd, Billings; 11. Travis Davis, Billings; 12. Ed Conlin, Williston, N.D.; 13. Dale Neitzel, Shepherd; 14. Kasey Brown, Billings; 15. Tony Steward, Belgrade; 16. Brian Wier, Colstrip; 17. Jeremy Sorenson, Williston, N.D.; 18. Jeremy Keller, Mandan, N.D.; 19. Joey Price, Great Falls; 20. Byran Bettcher, Sheridan.
Heat winners were Merlin Sorenson, Meirhofer, Baumann and Sinness. Kasey Brown won the "B" feature.