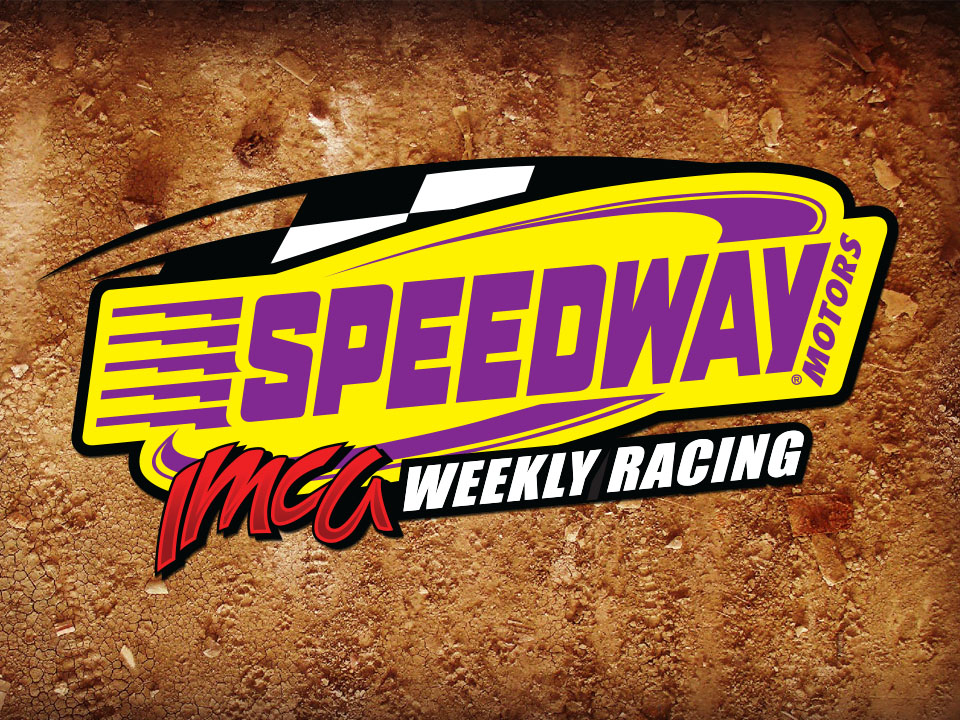 ANTIOCH, Calif. (June 14) – Visitor Ryan McDaniel took the checkered flag Saturday at Antioch Speedway, ending hometown ace Michael Salazar's hope of a repeat victory in the IMCA Xtreme Motor Sports Modified main event.
"I knew he would be the guy to beat tonight," Salazar said after the feature. "Ryan is one of the top drivers in the division, and he runs well here every time he visits."
Salazar saw McDaniel blast by him early in the event. Restarts afforded opportunities for Salazar to challenge the leader but McDaniel soon walked away.
With just two laps to go, Randy Brown snatched second place after a duel with Salazar.
"The track had bottom, middle and top grooves tonight – it was great," McDaniel said after his runaway victory. "Once I discovered I could run up top, I was able to get more straightaway speed and break away from the pack."
Brown, who was gaining speed as the race wore on, emerged as a contender. Carl Berendsen and Dan Gonderman brought home fourth and fifth place, respectively.
Freddi Ryland was unstoppable as he won the Karl Chevrolet Northern SportMod feature. Adrianne DeSousa worked her way to the top, challenging Ryland late in the race.
"Single file restarts late in the race helped me," Ryland said. "The new car was better this week. We made some adjustments."
DeSousa, who had never raced a SportMod at Antioch Speedway before, was impressive in her run on Ryland.
"The track is super slick. I wasn't used to it," she explained in victory lane. "I actually had to slow myself down to get around it faster."
Jeremy Hoff repaired damages from a heat race crash to come back and finish third. Al Sotomayor was fourth, with Merced Speedway standout Rick Diaz finishing fifth in his initial Antioch Speedway appearance.