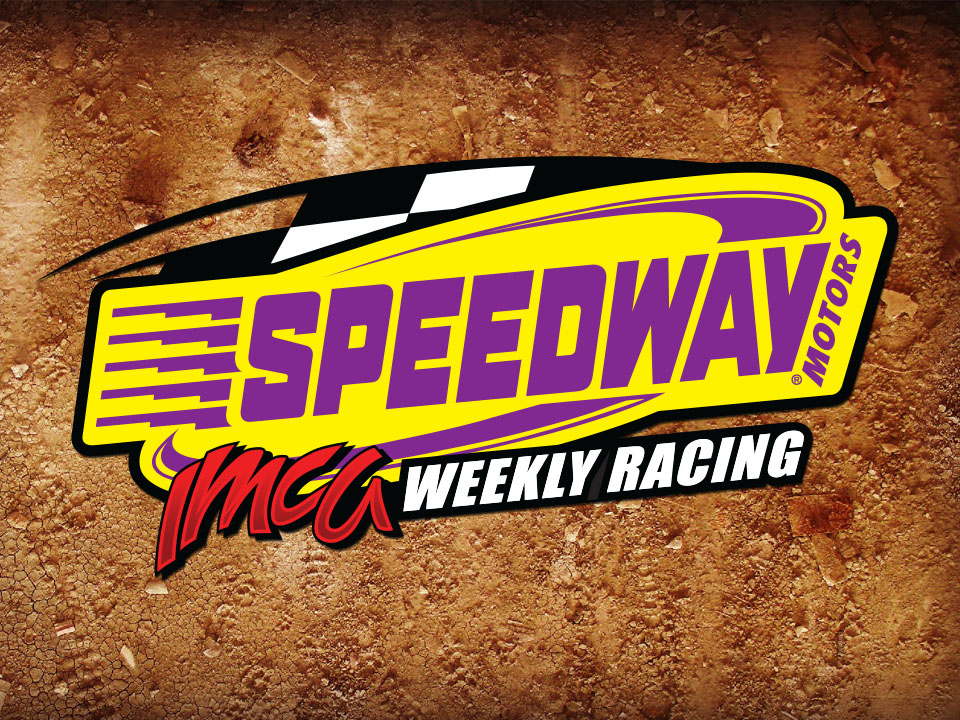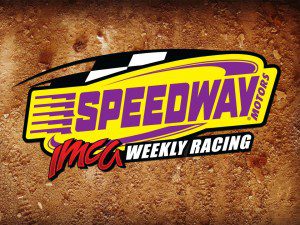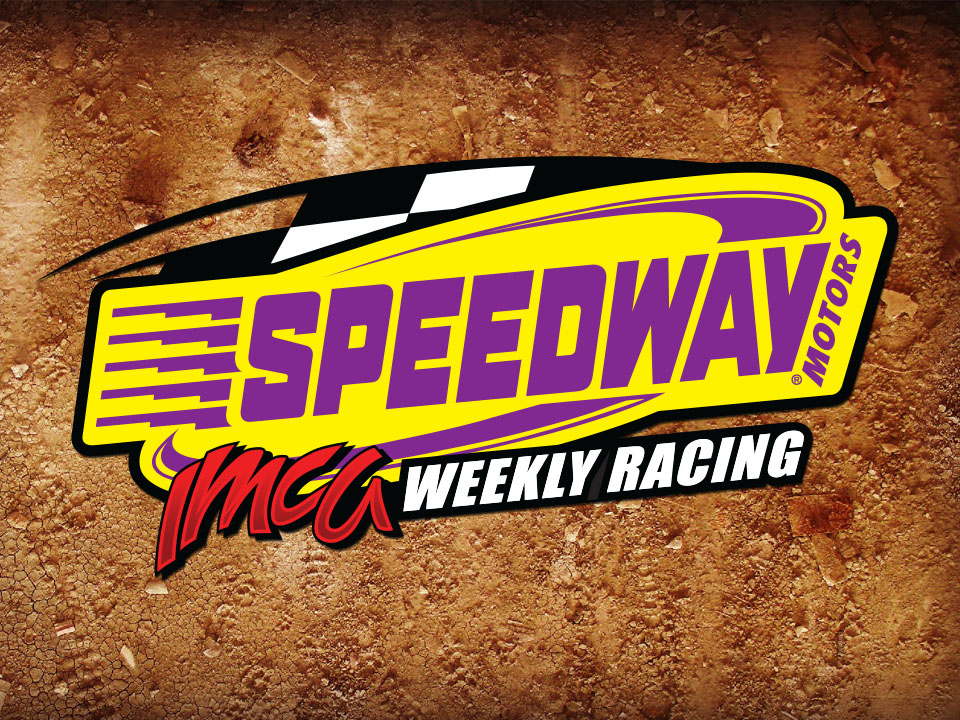 PEORIA, Ariz. (Jan. 31) – Ricky Thornton Jr.'s latest Winter Challenge Series feature win at Canyon Speedway Park came with a bonus.
Along with a fourth consecutive $1,000 prize, Thornton gained the top spot in point standings for the IMCA Xtreme Motor Sports Modified series Friday night.
"The season started off way better that we thought it would," he said after catching Tim Ward for the point lead. "Hopefully we can keep hitting our setup."
After returning to the sixth starting spot, Thornton was quick to shoot to second behind Chris Olex­iewicz.
Olexiewicz held Thornton off until the 10th of 25 laps, then fell back after relinquishing the lead.
Jeremy Mills, Ryan Roath, Jason Noll and Ward completed the eventual top five.
Feature results – 1. Ricky Thornton Jr.; 2. Jeremy Mills; 3. Ryan Roath; 4. Jason Noll; 5. Tim Ward; 6. Mike Jergens; 7. Jesse Williamson; 8. Chris Olexiewicz; 9. Larry Hood; 10. Tommy Fain; 11. Donald Robinson; 12. Chad Andersen; 13. Steve Streeter, 14. Cody Miller; 15. Nate Warren; 16. Chaz Baca Jr.; 17. Bubba Stafford; 18. Scott Eaton; 19. Jason Schoenberger; 20. Brian Schultz; 21. Stacey Mills; 22. Riley Simmons.