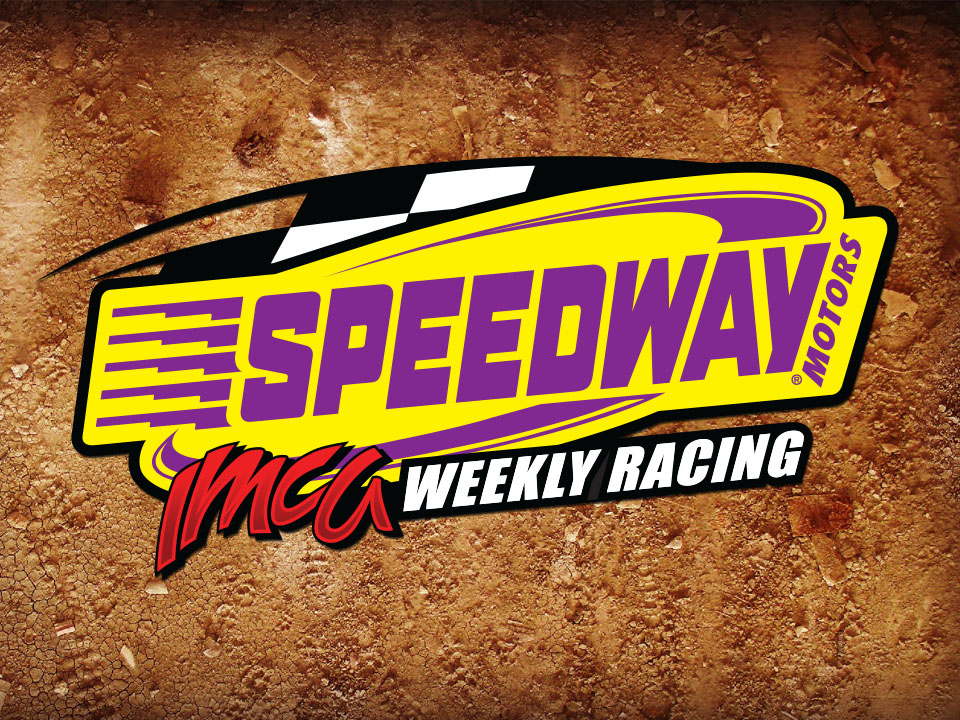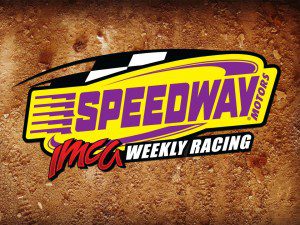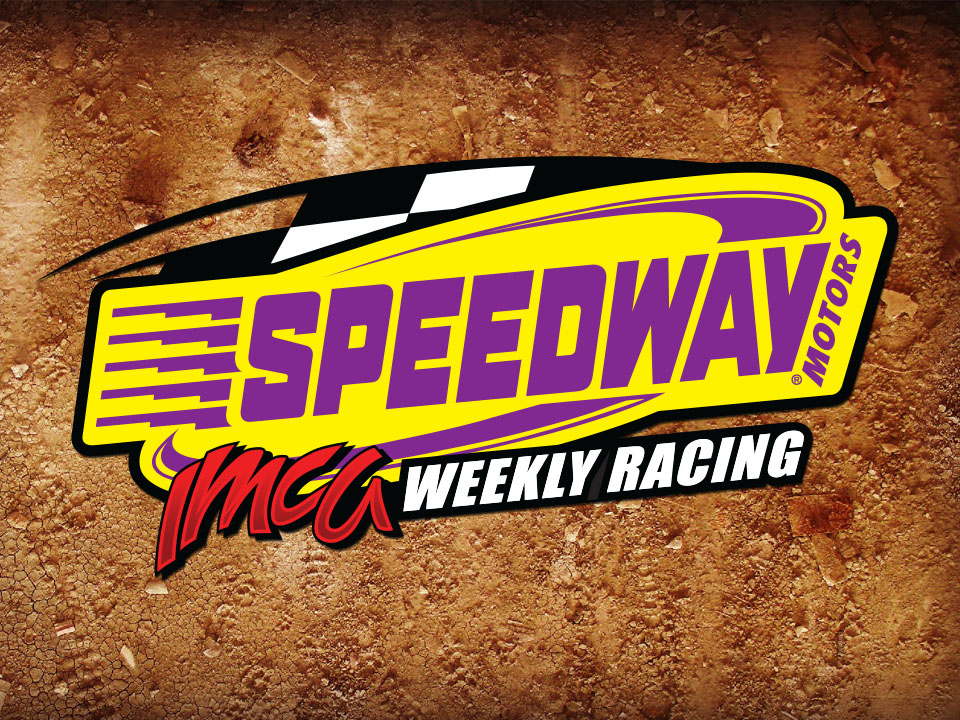 PEORIA, Ariz. (Jan. 29) – Jason Noll and Ricky Thornton Jr. own IMCA Xtreme Motor Sports Modified fea­ture wins but consistent Jesse Williamson has the top spot in the point standings following the first three Winter Challenge Series shows at Canyon Speedway Park.
Williamson, from Coburg, Ore., finished third, fourth and then second in series events Jan. 24-26. Gilbert's Tim Ward has yet to finish outside the top five and is just a single point off the pace.
Thornton, from Chandler, won Saturday and Sunday features and is four points behind William­son. Opening night winner Noll, from Peoria, is eight points back.
Three more $1,000 to win, minimum $100 to start features are on tap Thursday, Friday and Satur­day Jan. 30-Feb. 1 at Peoria.
Pit gates open at 5 p.m. and racing starts at 7 p.m. Thursday and Friday. Gates open at 3 p.m. and racing starts at 5 p.m. on Saturday.
IMCA Speed­way Motors Weekly Racing National, Larry Shaw Racing Western Region, All-Star Performance State and special series points will be awarded.
From Canyon, the Winter Challenge Series travels to Cocopah Speedway at Somerton for $1,000 to win IMCA Mod­ified features on Friday and Saturday, Feb. 7-8, and Friday, Feb. 14. The series concludes with a $3,000 to win, minimum $300 to start Winter Nationals finale on Saturday, Feb. 15.
All 10 series features are Fast Shafts All-Star Invitational ballot qualifiers and award IMCA Speed­way Motors Weeky Racing National, Larry Shaw Racing Western Region and Allstar Performance State points, in addition to special series points. Bonus points will be awarded if the champion's region of residence is the West.
Winter Challenge Series top 20 point standings – 1. Jesse Williamson, Coburg, Ore., 114; 2. Tim Ward, Gilbert, 113; 3. Ricky Thornton Jr., Chandler, 110; 4. Jason Noll, Peoria, 106; 5. Lance Mari, El Centro, Calif., 100; 6. Ryan Roath, Phoenix, 96; 7. Troy Heupel, Williston, N.D., 92; 8. Brian Schultz, Casa Grande, 90; 9. Mike Jergens, Plover, Iowa, 89; 10. Chris McCurdy Jr., Laveen, 88; 11. Larry Hood, Bakersfield, Calif., 86; 12. Jesse Sobbing, Glenwood, Iowa, 85; 13. Donald Robinson, Underwood, N.D., 79; 14. Chad Andersen, Fort Calhoun, Neb., 71; 15. Steven Pfeifer, Minot, N.D., 70; 16. Nate Warren, Phoenix, Jason Briese, Cleghorn, Iowa, and Chris Olex­iewicz, Chandler, each 69; 19. Rusty Corneliusen, Dickinson, N.D., 66; 20. Tommy Fain, Abi­lene, Texas, and Ty Rogers, Somerton, Ariz., both 62.