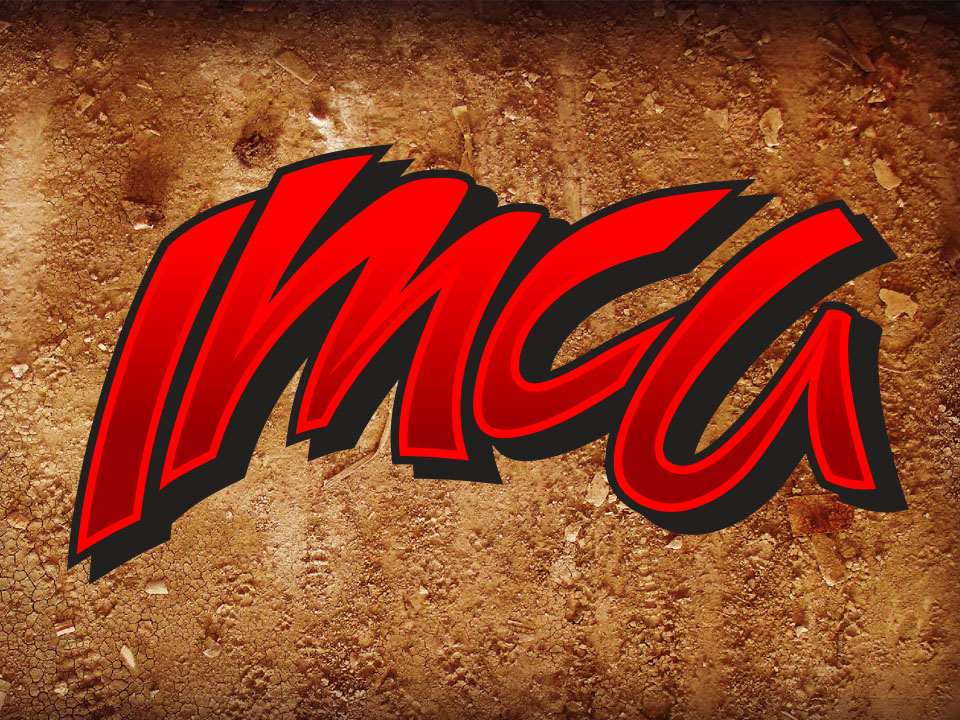 By Dave Medler
FULTON, N.Y. (Oct. 4) – Rob Keller Jr. took the $400 checkers when the World Products Empire State Series traveled to Fulton Speedway for Friday's Outlaw 200 show.
The IMCA Xtreme Motor Sports Modified tour victory was the career first for Keller, who took the lead on the first of 25 circuits and led to the checkers.
The win was anything but easy, however, as Keller had to hold off constant late pressure from Mike Wilmot and James Cornell.
It proved to be an emotional victory lane scene for Keller as he recalled his favorite moment in racing, when his brother Dane won the same event that happened to be the final race his mother ever attended.
Runner-up was new point leader Wilmot. Cornell, Matt Jones and Gary Smith completed the top five.
Keller became the fifth different winner in as many series events this season. Chris Fleming brought the point lead to Fulton, won his heat and raced from 10th starting into the top four in the main event before breaking.
The tour is at Black Rock Speedway in Dundee on Saturday, Oct. 26 before concluding Nov. 2 at Five Mile Point Speedway in Kirkwood.
Feature results – 1. Rob Keller Jr.; 2. Mike Wilmot; 3. James Cornell; 4. Matt Jones; 5. Gary Smith; 6. Gary Roberts; 7. Jason Amidon; 8. Dan Searles; 9. Matt Cole; 10. Kevin Cole; 11. Jason Benjamin; 12. Tyler Stoddard; 13. Dane Keller Jr.; 14. Billy Ward; 15. Todd Stone; 16. Michael Stoddard; 17. James Walsh; 18. Brandon Carvey; 19. Brad Sites; 20. Kevan Cook; 21. Chris Fleming; 22. Eddie Sites; 23. Matt Roberts; 24. Glen Erwin.
Heat winners were Brad Sites, Gary Roberts and Fleming. Benjamin was the "B" feature winner.