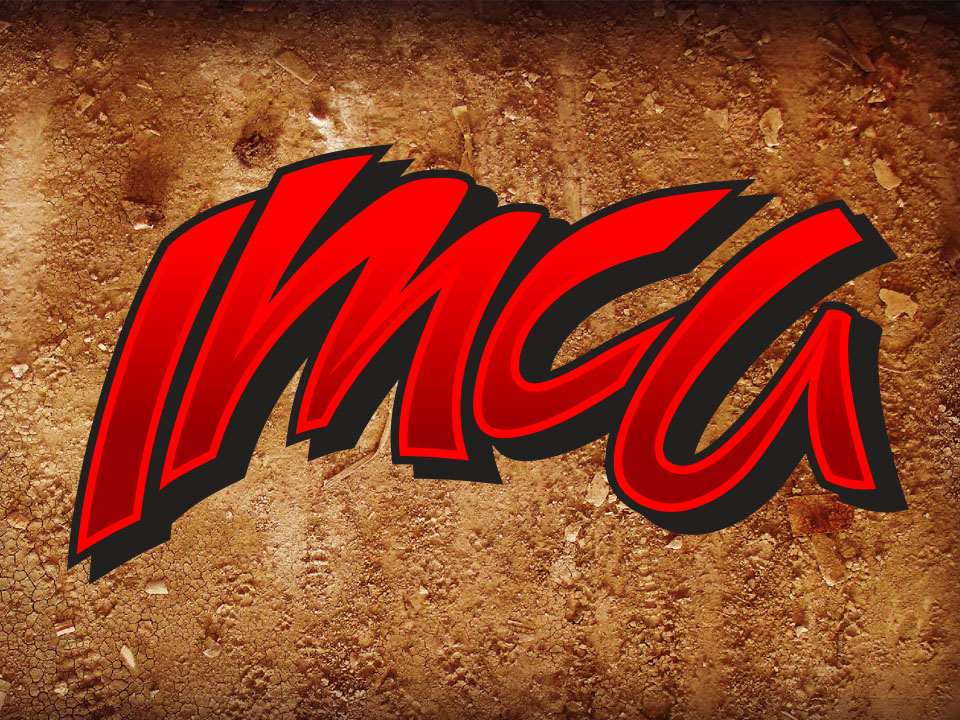 ROCK SPRINGS, Wyo. (Sept. 21-22) – Justen Yeager swept the weekend by winning two features in two days during the Modified Fall Roundup at Sweetwater Speedway.
Yeager, who started ninth in the IMCA Xtreme Motor Sports Modified 30-lapper Friday night, reeled in leader Jake Donnelly in the waning laps. That pair, along with Zane DeVilbiss, battled for the top spot before Yeager broke free with two laps to go. Yeager went on to collect the $750 winner's share.
Yeager got to the front a little earlier during Saturday's 30-lapper. From a seventh place start, Yeager worked around front row starter DeVilbiss on the fourth circuit, then drove away to the $2,000 victory and earned a spot on the 2014 Fast Shafts All-Star Invitational ballot. The race, which was stopped for caution once on lap two, went caution-free over the final 28 circuits.
Results
Friday – 1. Justen Yeager; 2. Jake Donnelly; 3. Zane DeVilbiss; 4. Casey Delp; 5. Greg Scott; 6. Bert Beech; 7. Chris Clark; 8. Travis Metz; 9. Brian Ungaro; 10. Jim Shoemaker; 11. Ronnie Roy; 12. Gordon Kelson Jr.; 13. Jason Donnelly; 14. Dustin Hansen; 15. Chase Hanson.
Saturday – 1. Yeager; 2. DeVilbiss; 3. Beech; 4. Ungaro; 5. Hansen; 6. George Ashby; 7. Delp; 8. Scott; 9. Metz; 10. Bryan Wordelman; 11. Clark; 12. Shoemaker; 13. Kelson; 14. Roy; 15. Paul Jones; 16. Jake Donnelly; 17. Michael Hale.